Nov 26, 2021 06:01 PM Central
Einzelöle dieser Mischung:
Ylang Ylang, Olivenöl, Lavandin, Geranium, Sandelholz Royal Hawaiian™, Grapefruit, Mandarine, Spearmint, Zitrone, Blaue Zypresse, Davana, Kaffernlimette, Ocotea, Jasmin*, Kamille, Blauer Rainfarn, Rose
Zusammen schaffen sie ein entspannendes , beruhigendes Aroma das uns die Möglichkeit gibt, Gefühle wie Ärger und auch Frustration einfach loszulassen.
In verschiedenen Theorien und Methoden wird davon ausgegangen dass Ärger und Frustration, also diese negativen Gefühle in unserer Leber gespeichert werden.
Sicherlich kennst du den Ausdruck: "mir ist etwas über die Leber gelaufen oder auch: "was ist dir denn über die Leber gelaufen"
Warum ist so wichtig ist solche negativen Gefühle loszuwerden:
sie blocken uns und wenn wir nicht loslassen können dann gibt es keinen Platz für Neues.
Somit finde ich es sehr hilfreich - wenn ich ärgerlich bin, dann drehen sich dauernd meine Gedanken darum und ich kann überhaupt nicht weiter gehen. Es hält mich halt da fest an einer Stelle, die ich für mich nicht nicht akzeptieren
mag und auch nicht angenehm finde, somit es ist gut diese negativen Gefühle loszulassen und weiter voranschreiten zu können.

Probier's doch einfach mal aus!


Wie wende ich dieses Ölmischung an:
- Release unter den Füße auftragen, auf die Fußsohlen
und ich als Tipp: versäum niemals, wenn du ein Öl auf den Körper aufgetragen hast, danach aus beiden Händen zu inhalieren (die sogenannte Handinhalation) f
ü
r ca 1 Minute tief ein- und ausatmen und die vorzustellen, was du alles gerade loslässt beim Ausatmen.
Super angenehm empfinde ich das Auftragen der Mischung bevor ich schlafen gehe. Damit ich über Nacht loslassen und am nächsten Tag dann wieder neu, unbeschwert, und relaxed starten kann.
******************************************************************************
zum Video 👇🏼👇🏼👇🏼 auf das Bild klicken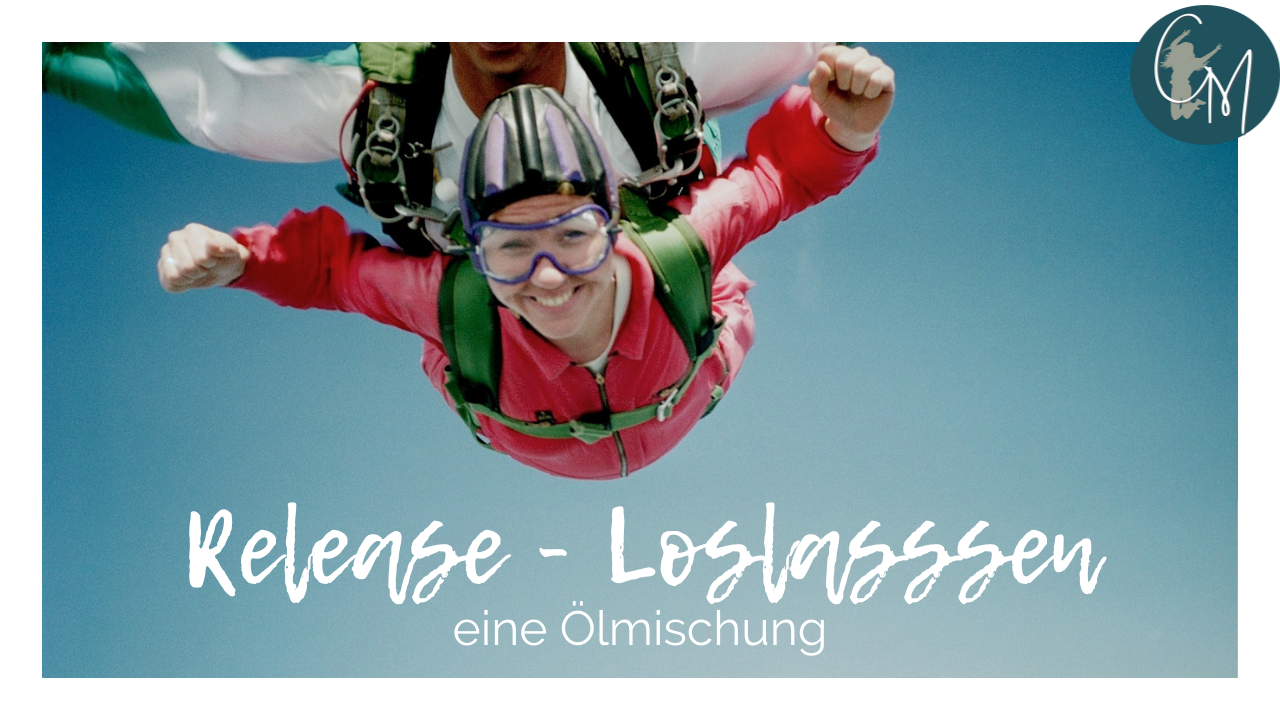 *-*-*
Does this information inspire you?
You help me by leaving a comment below the blog or just cozily sharing it with others who need it.
Have a question?
Then I'll create a blog about it!
contact me
Also, follow my informational "Modern Way of Living" videos >>>
YOUTUBE channel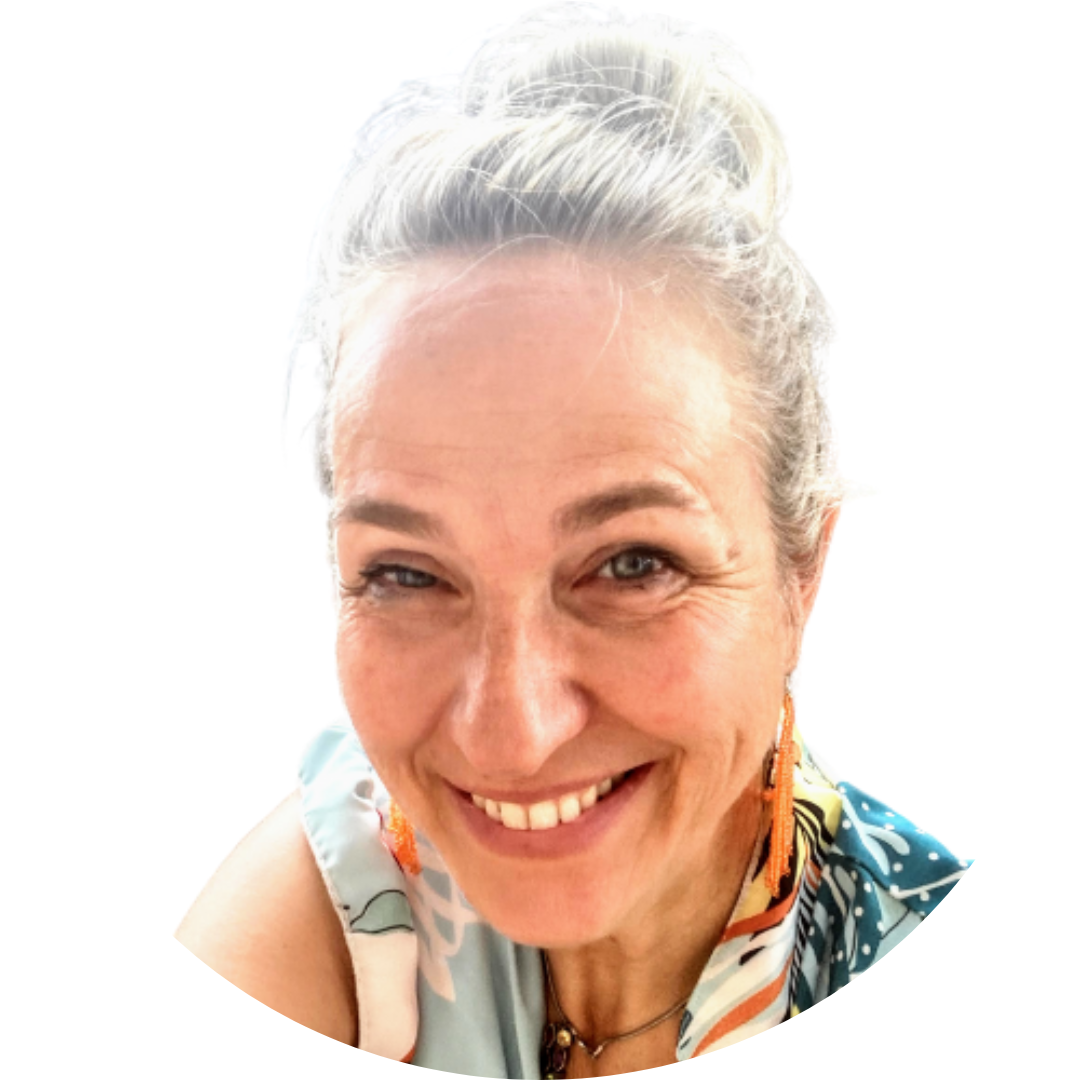 What is that ONE NEXT STEP for you?
find help with everyday simple tips to start feeling better and get again a swing into your step!