As a relative of Lemongrass, Citronella has a slight citrus scent that provides a pleasant and inviting experience whenever it's used. Its versatility makes it a great household product to add to your beauty routine or to refresh indoor and outdoor spaces.
Citronella essential oil uses
Apply topically before and during outdoor activities.
Use Citronella's bright scent to sweeten a custom fragrance or diffusion blend.
Apply topically to refresh and moisturize skin.
Use as an alternative to deodorant. Combine with Tea Tree essential oil for added strength.
Create a DIY Floating Candle Bowl to create a peaceful ambiance and pleasant aroma during outdoor parties.
Read more...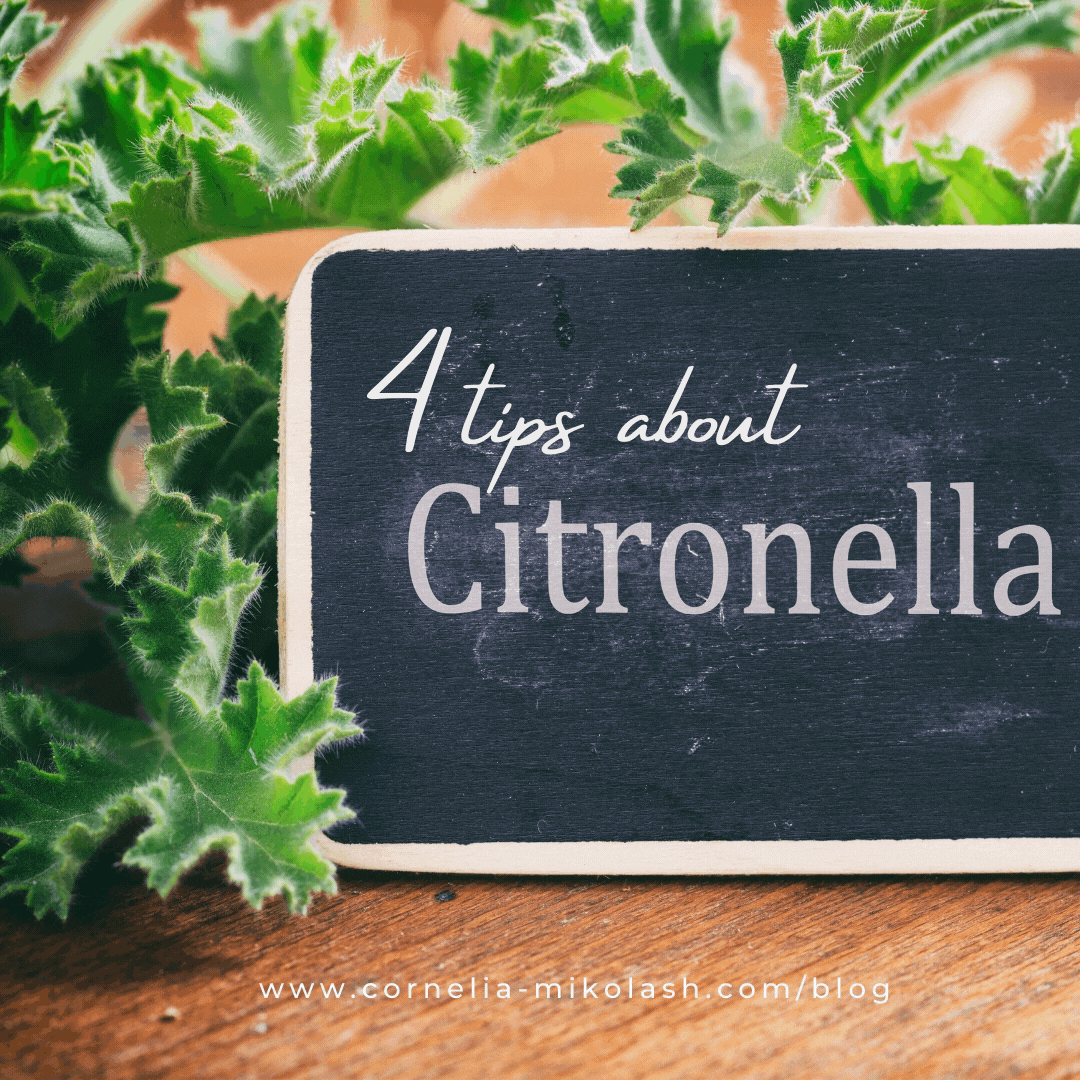 Fireflies, lemonade, and wild adventures into the great unknown—summer is finally here! From baseball games and woodland campouts to backyard family barbecues and theme park vacations, do you have any Citronella essential oil in your summer step? Known for its bright, lemony scent and frequent appearance in insect repellent, patio candles, and sunscreen, Citronella essential oil mixes nostalgia with practicality. Read on for our lovable uses of pure Citronella essential oil.
Find out more in this article:
1. A TIME CAPSULE IN A BOTTLE
2. AN INDOOR ESCAPE
3. AN OUTDOOR OASIS (Recipe)
... and more
Read more...