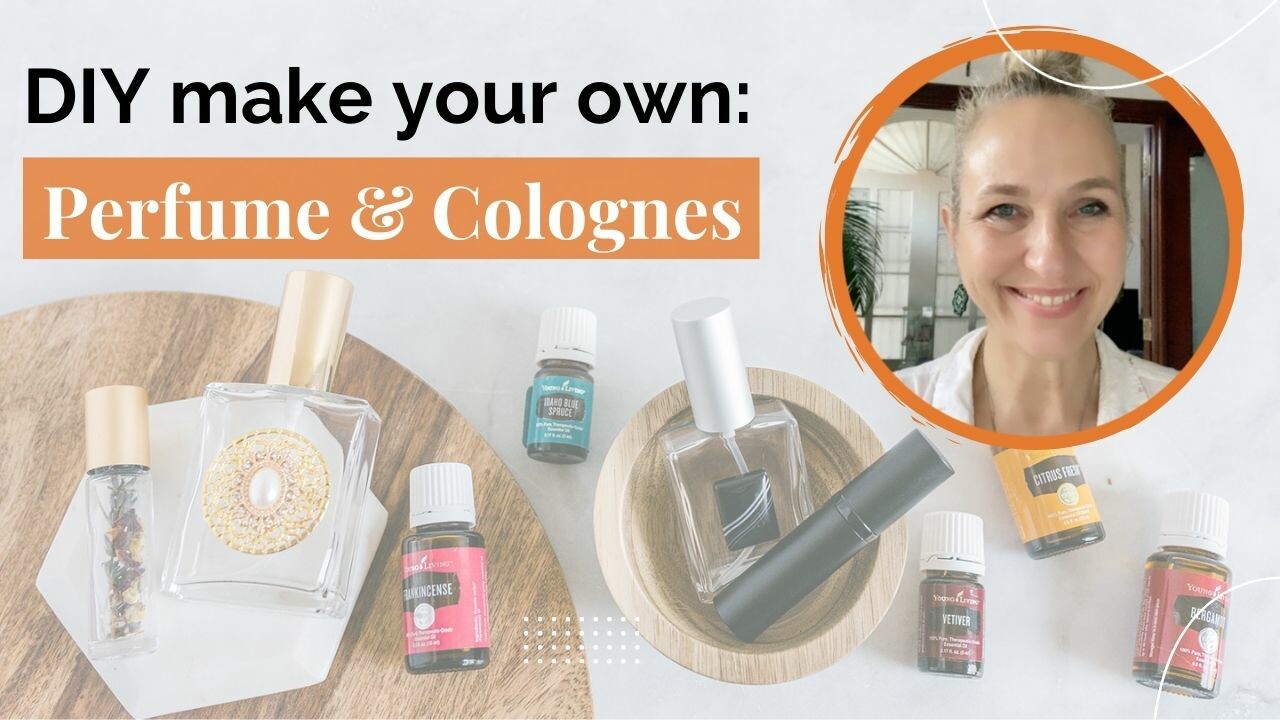 Did you know that wearing perfume or cologne is a confidence booster?! People say they feel more confident when they have a killer scent on. Some people even feel 'naked' when they forget to put it on ...
Read more...
Many of us don't get enough sleep and many of us are unable to get enough sleep. The worst case is insomnia.

You probably KNOW all of this but let's review.

When we are not getting at least 7 but preferably 8 hours of sleep, there are many negative effects. These include premature aging [ladies, hellooo!], short-term memory loss, brain fog, a lack of energy and so much more.
Read more...