So, essential oils! In our family, we have seen success using essential oils for sleep, stress, supporting healthy immune systems, household cleaning, cooking and a whole bunch of other things.

Young Living is totally different than any other oil you can buy because of its Seed to Seal process. They are the only company that has 25+ years of experience, you can actually walk on any farm they own (no one else owns farms) and see how they distill. The way they distill and the beyond organic farming methods is why their oils are able to be used the way we do - topically on skin and kids and pets, and why they are able to be taken as dietary supplements.


ESSENTIAL OIL BASICS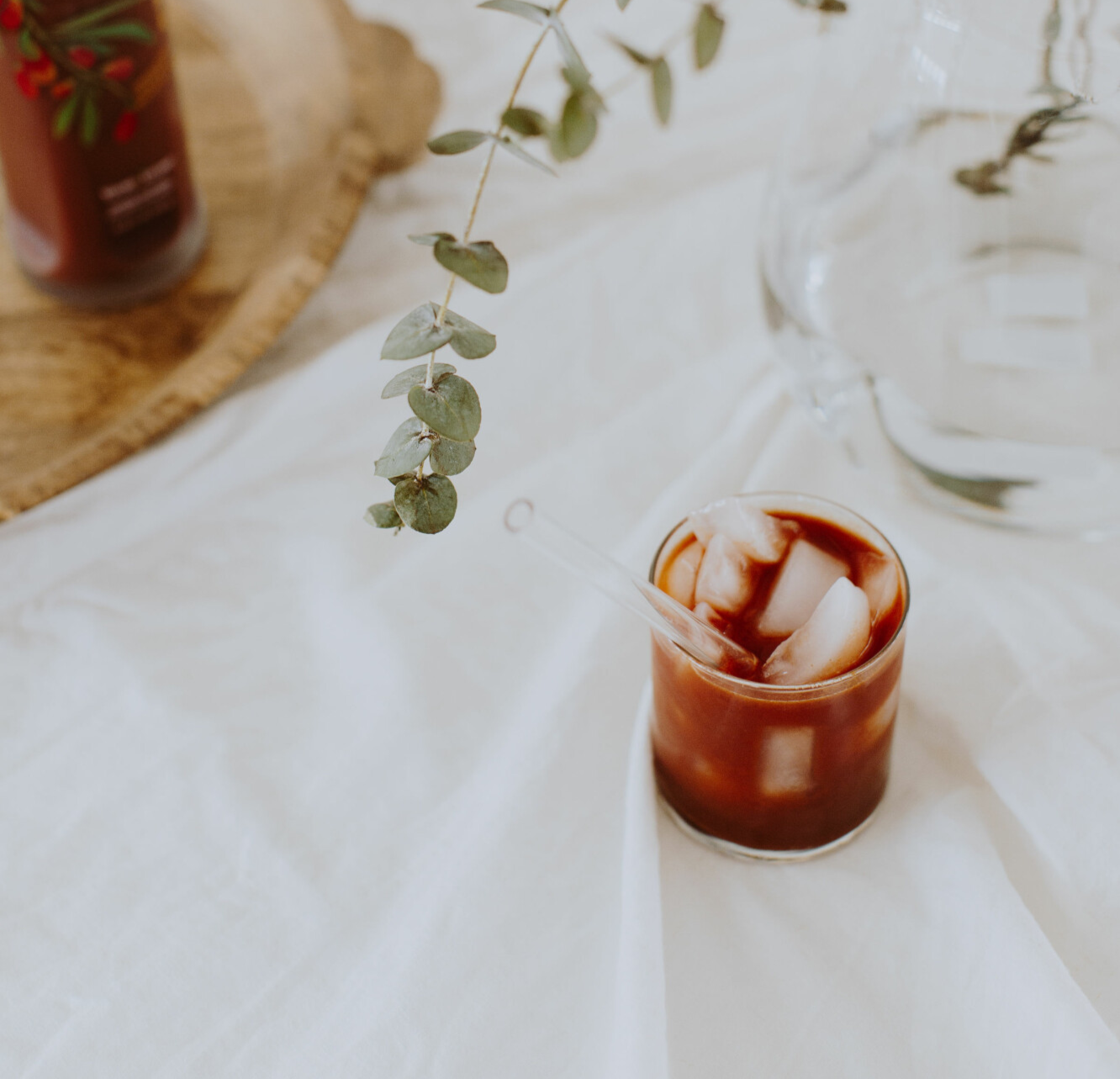 what is this juice anyway?
Let me be clear, it's not a weight loss juice (although I have lost some pounds😏). It's a juice packed FULL of the good stuff. The good stuff that's helping our family and community with inflammation and ENERGY! When inflammation starts to go down, it's possible to feel those effects in so many ways. Our bodies are amazing!!

Hello wolfberries and antioxidants! Get your gut right and your brain will thank you....
"All disease begins in the gut."-Hippocrates (father of medicine)

I'm not going to make any promises for you BUT so many will agree with me that THIS STUFF IS THE GAME CHANGER!!

We also have a FB group...In our group, you will find how we are using this juice in an 11 day reset that has rocked our world!


11 DAY RESET
Here is how to get started...
ORDER YOUNG LIVING
1 |
START SHOPPING!
Start filling your cart with all the products you want! You can easily shop by category, or use the search bar to find what you're looking for.
Want the easy button, with some of my favorite bundles and products already highlighted for you to choose from? I got ya!
2 |
UNLOCK YOUR DISCOUNT
Unlock your 24% discount by filling your cart with 100PV or adding any item to Loyalty Rewards!

Subscribe to Save is Young Living's monthly custom wellness box. You choose what goes in it, the ship date, the frequency, and there is no minimum order. It's crazy easy to use and flexible, just how it should be!

The best part, though? You will earn Loyalty Rewards of 10-25% back to spend like store credit on whatever you want, when your order is 50pv or more.
Pretty much living the dream once you start switching out all your personal care and cleaning products to the non-toxic YL version - and it shows up to your door - and you'll be getting rewarded for keeping your family healthy - SWEET.

It's the best way to get clean, safe, and effective essential-oil infused products into your home, at the best value possible!
3 |
CHECK OUT + WELCOME TO THE LIVING WELL CO. COMMUNITY!
Make sure to use my link above, or use use my referral ID - 1772881 - to have access to our Living Well Co. community and be on my team! I will be here to help encourage and empower you every step of the way.
LIVING WELL CO. COMMUNITY PERKS

+ Exclusive Living Well Co member's only website with recipes, protocols, classes, safety info, and how-to guides
+ A community to support you
+ Exclusive Biz Mentorship training (optional but so great if you are looking to earn extra income from home)
4 |
YOU'RE DONE!
Once you've checked out, send me an e-mail to let me know, and I'll send you back a bunch of welcome resources!
Then, you'll be able to join our private education group to learn everything you need to know!
ORDER YOUNG LIVING