Jun 3, 2022 08:28 PM Central
The sun is our friend - we need it. Twenty minutes per day with no sun protection is how we get our vitamin D and happiness. You want to protect your skin from burning with non-toxic sunscreens. So what should you use? Mineral Sunscreens are the way to go!
Chemical Sunscreens absorb into the skin, Mineral Sunscreens with non-nano ingredients, such as Zinc Oxide, are barrier sunscreens. Basically, they sit on the skin. Here are a few ingredients you want to avoid: oxybenzone, avobenzone, octisalate, octocrylene, homosalate and octinoxate.

SPF---Sun Protection Factor
Let's first talk through what SPF even is. SPF stands for sun protection factor. It is a measure of how well an agent blocks UVB rays (the kind that causes skin cancer). When not wearing sunscreen, your skin will naturally change color and incur a certain amount of damage in one hour.
When you apply sunscreen consider parameters like, where you live, what your skin type is. The best sun protection in the tropics is actually wearing long sleeves and a hat.
I don't think I can beg you any stronger to look at the ingredients on your sunscreens! Just because they are mineral-based does not mean you should use them!!
There are many sunscreens that are non-toxic, but my fave by far is the Mineral Sunscreen by YL. It comes in SPF 10 or 50. The ingredients are clean and it works!

Bug Spray
Don't let bug bites ruin your family's outdoor fun this summer! But, just say NO to DEET! Easier said than done, right? Here are some lovely side effects of DEET in children reported by the CDC:
Children with DEET toxicity reported lethargy, headaches, tremors, involuntary movements, seizures, and convulsions, though the amount that led to this toxicity was unreported.
And yes, I am here to give you a truly clean solution, that we are using. Young Living's insect repellent is our favorite way to keep mosquitos, ticks, and fleas away. It's proven to repel them with 99 percent active ingredients, plus 1 percent vitamin E to moisturize and condition the skin. And the best part, it rubs easily into the skin without feeling greasy or sticky and you don't feel like you need a shower after heading outdoors. It may seem pricey at first but one bottle has lasted the two of us (plus sharing with frinds on hiking trips 😜) for a couple of years.

In case you forget to use your insect repellent before heading outdoors, this roller comes in handy to bring relief and support healthy skin.
---
Drop essential oils into a 10ml roller bottle. Fill the remainder of the bottle with fractionated coconut oil.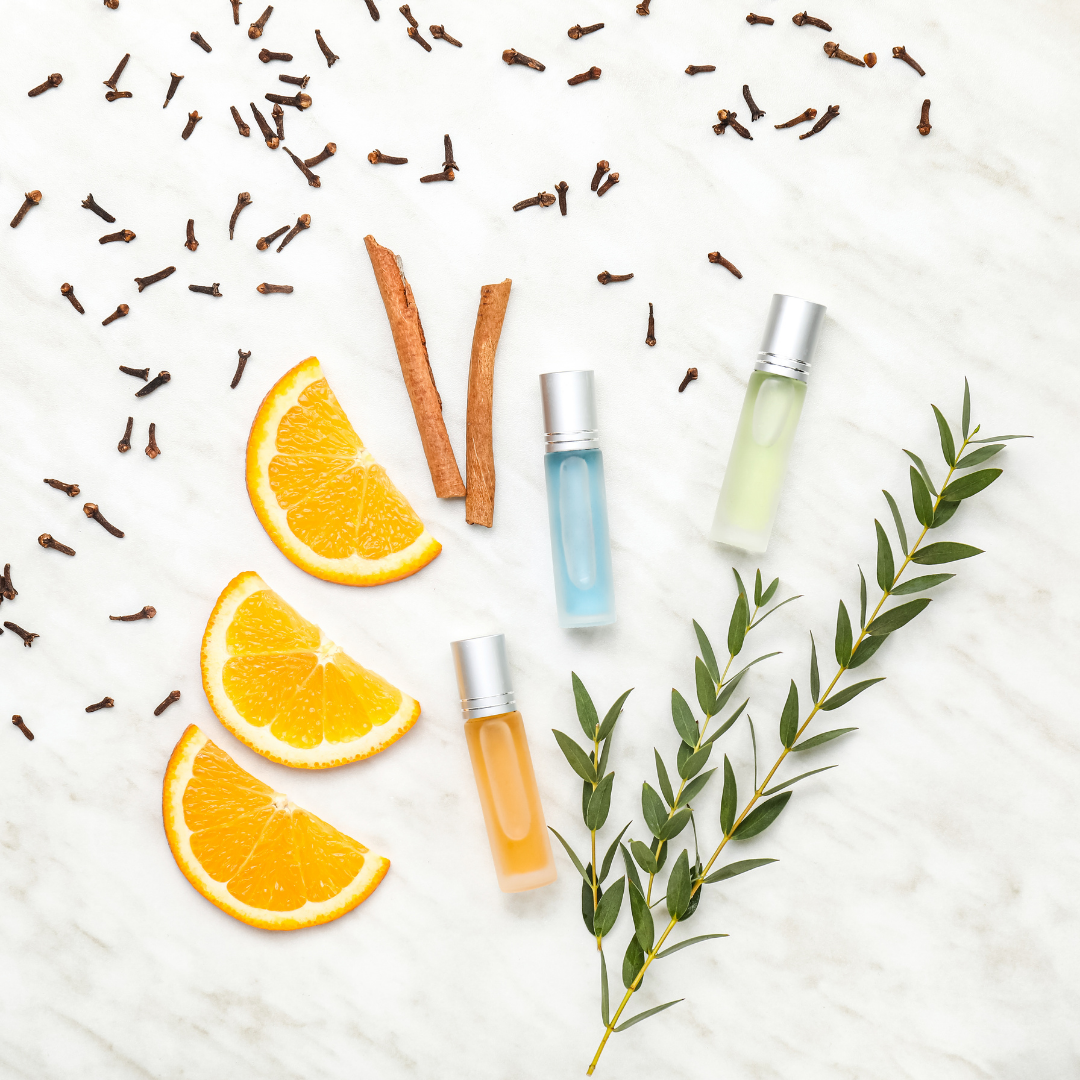 Description of the recipe, infused with essential oil.
Ingredients:
8 drops Lavender essential oil
8 drops Purification® essential oil
5 drops Tea Tree (Melaleuca Alternifolia) essential oil
Organic fractionated coconut oil or carrier oil of your choice
---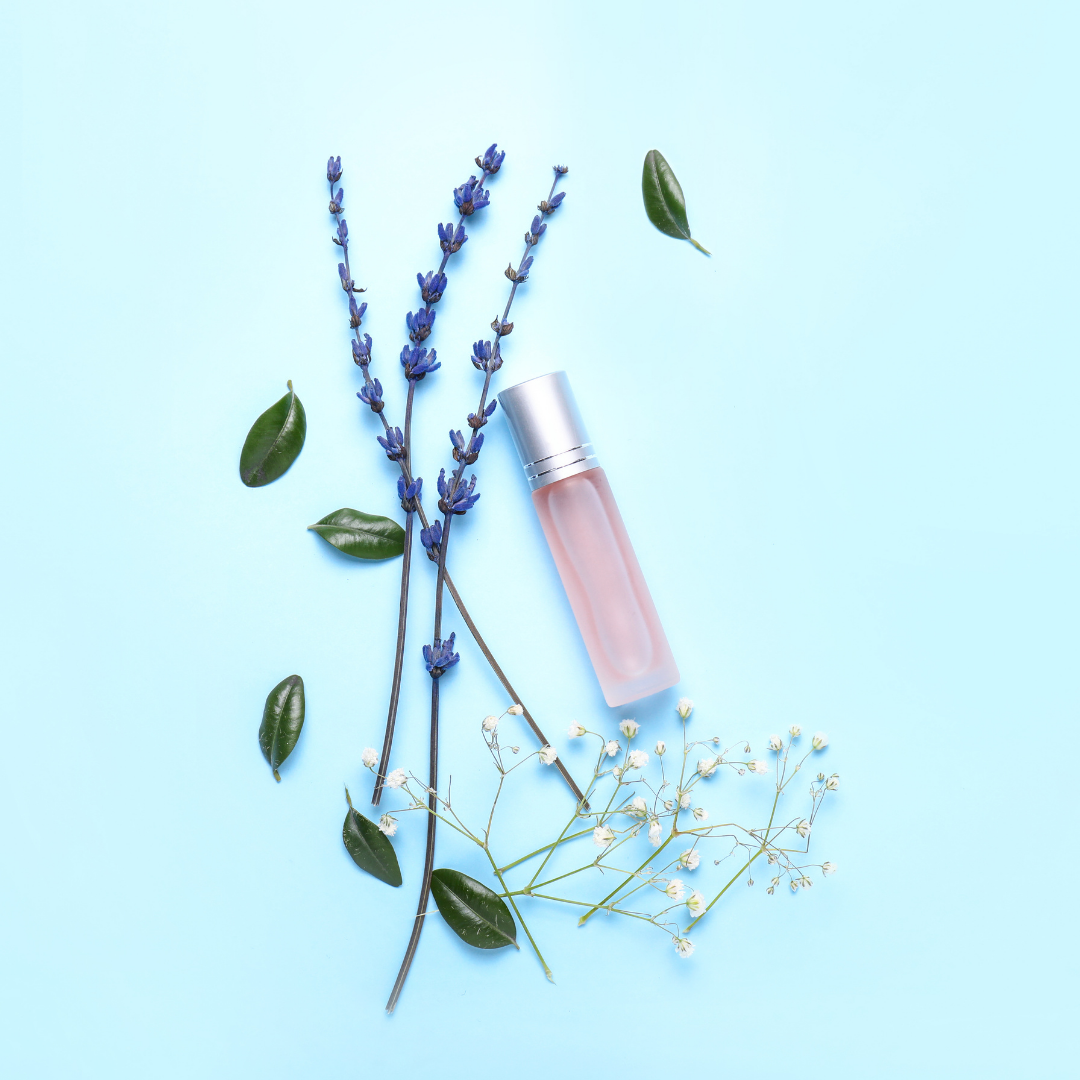 Description of the recipe, infused with essential oil.
Ingredients:
15 drops Lavender essential oil
15 drops Purification® essential oil
8 drops Tea Tree (Melaleuca Alternifolia) essential oil
Organic fractionated coconut oil or carrier oil of your choice
*-*-*
Does this information inspire you?
You help me by leaving a comment below the blog or just cozily sharing it with others who need it.
Have a question?
Then I'll create a blog about it!
contact me
Also, follow my informational "Modern Way of Living" videos >>>
YOUTUBE channel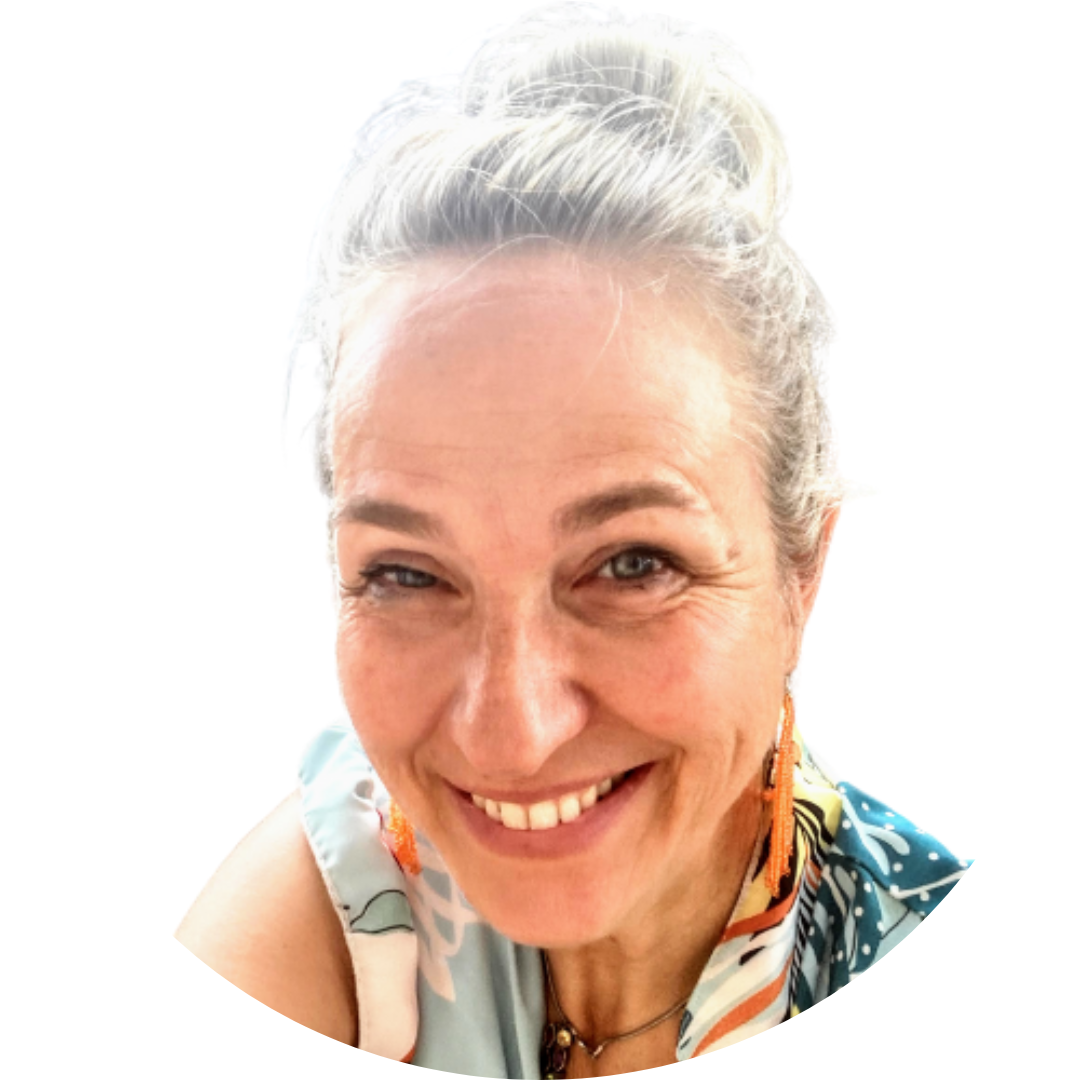 What is that ONE NEXT STEP for you?
find help with everyday simple tips to start feeling better and get again a swing into your step!