Jan 24, 2020 06:58 AM Central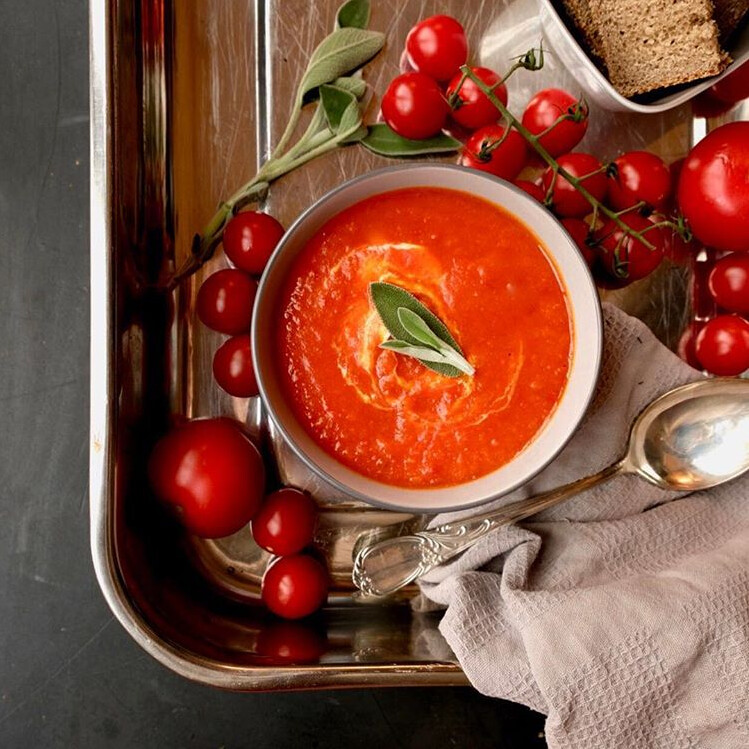 Sometimes I just want a bowl of warm comforting soup and this here is one of them:
Read more...
Jan 2, 2020 07:48 AM Central
Sweet potatoes have not been my favorites, when I moved over to the US. Like other vegetables, but I have learned to love them. They are not only very nutritious but also a wonderful side or even main dish to prepare in many ways.
Read more...