Aug 7, 2021 08:53 AM Central
There are times, days, situations I like to snuggle myself into white light. Breathing it in, filling my body with every breath and releasing the dark, that I might have collected recently or even years ago and is now ready to be released. These times are perfect for this beautiful and protecting blend that surrounds me with its softness and calming scent and makes me feel that I am protected, loved and carefully held by kindness and peace.
It took me a while until I started to trust myself and my own experiences with the oils. I thought, I needed to know and learn all about it, to then know when and how to use it. Using an oil or oil blend every single day is a great way to find out,

what it can for YOU.
Try it for yourself choosing a method of application and simply getting this oil on and around you every day for a full month!
My goal is to use up an entire bottle for my personal use,
when I want to get to know a new one.

Lovingly harvested from plants native to exotic destinations around the world, White Angelica is a combination of 10 essential oils that come together to create a one-of-a-kind blend.
Geranium, Ylang Ylang, Melissa, and Rose provide sweet, floral notes;
Bergamot and Melissa offer a boost of bright citrus;
and Myrrh, Northern Lights Black Spruce, Hyssop, and Sacred Sandalwood balance the blend with a warm, woodsy base.
With the aroma of White Angelica, you can create a positive atmosphere and inspire feelings of security and optimism—no matter what life throws at you!
WHITE ANGELICA AT A GLANCE
Has a sweet, warm, floral fragrance

Can be diffused to create a peaceful, comforting environment

Can be diffused or worn as a perfume to support the emotions

May enhance the appearance of healthy-looking skin

Offers skin-beautifying benefits when combined with Young Living's ART Light Moisturizer

May be used in Raindrop Massage to facilitate emotional release
BACKGROUND
Each essential oil in White Angelica was carefully selected to help promote a positive, peaceful atmosphere when diffused.
Ylang Ylang

has a luxurious, velvety scent and is often used as a key note in perfumes. It has an uplifting, floral aroma.

Bergamot is cold pressed from the resin of the fruit and adds a fresh, bright aroma. Citrus oils are well known for their ability to help calm and uplift the emotions!
Melissa comes from the leaves of the melissa herb, containing citrus notes and is treasured for its gentle, comforting aroma. It is a powerful emotional oil, helping to facilitate release of negative emotions.
Geranium has been used for centuries for its lovely, soft fragrance and skin-benefiting properties. It is also a very uplifting oil for the emotions.
Rose gives the blend a touch of sweet nostalgia and offers skin benefits. Rose has been used throughout history in the ancient art of aromatherapy for the well being of the body and mood-elevating support.
Myrrh, Hyssop, Black Spruce, and Sacred Sandalwood balance the sweet and fresh aroma of the floral and citrus oils with a deep, rich, earthy scent that is incredibly grounding.
WHITE ANGELICA & EMOTIONS
"The friend of those walking through many emotions, many struggles, and many pressures. The companion of those struggling to rest peacefully. A release for grief."
This oil blend is an incredibly powerful emotional tool for when you are struggling with negative emotions, carrying the weight of others, and processing grief or disappointment. This blend is also wonderful for children who struggle to verbalize their feelings and tend to process through nightmares. Pair it with lavender for a calming, relaxing blend to help release negative emotions.
Apply to the wrists, over the heart, along the top of the shoulders, and/or add to the diffuser as needed.
DAILY HABITS WITH WHITE ANGELICA
Add it to your favorite moisturizer to enjoy its skin-beautifying benefits.
Apply it to your wrists and neck like perfume to enjoy a lovely fragrance and emotional support throughout your day.
Make a Peaceful Easy Feeling Roller:
10mL roller bottle

10 drops each: Joy, Release, White Angelica, Tangerine, Lavender

Fill with carrier of choice

Apply to wrists, neck, over the heart for all the emotions!

Apply it before providing the Raindrop Technique or other massage or body work treatment to facilitate emotional release.

Use it during yoga or meditation to create a positive and comforting atmosphere. Pair it with positive affirmations or bible verses for an even more powerful experience.
DIFFUSE:
Diffusing is a wonderful health habit! We have our diffuser going almost 24/7 and love to choose blends that are supportive of individual needs or systems. Try some of these great combinations and enjoy the uplifting scent of White Angelica in the next month!
Troubles Melt like Lemon Drops: White Angelica, Cedarwood, Lavender

Zen State of Mind: White Angelica, Bergamot, Tangerine

Calm & Confident: White Angelica, Valor
Will you join me in using White Angelica oil daily to release the worries and emotions weighing us down? Let's create great daily habits that support our overall health - physical, mental and emotional!!
*-*-*-*-*-*-*
Does this information inspire you?
You help me by leaving a comment below the blog or just cozily sharing it with others who need it.
Have a question?
Then I'll create a blog about it!

contact me
Also, follow my informational "Modern Way of Living" videos >>>
YOUTUBE channel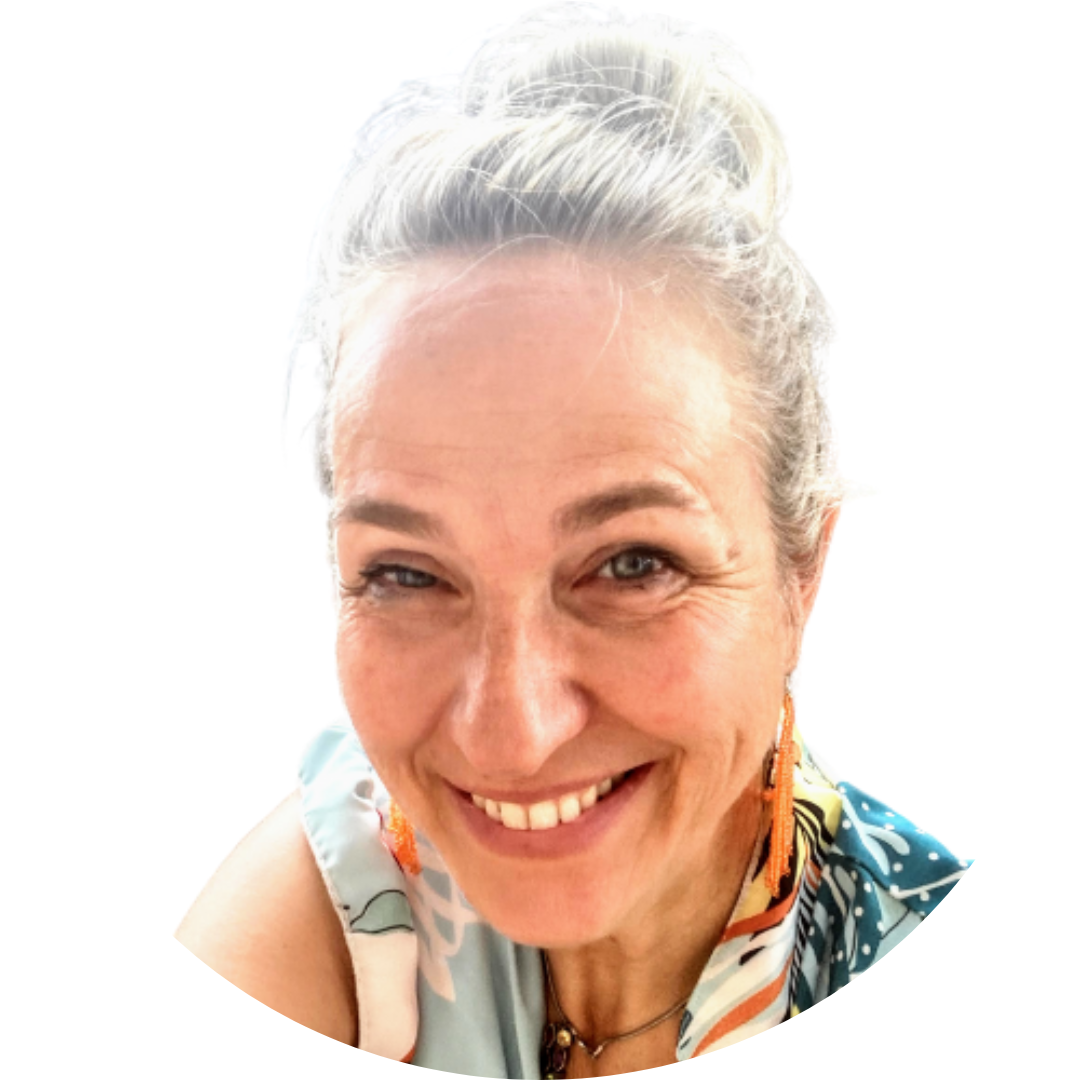 What is that ONE NEXT STEP for you?
find help with everyday simple tips and topics!
essential oil blend, white angelica, daily habits, white light