You can also enhance your cleaning with essential oils!
Essential oils can be diffused to freshen the air, naturally deodorize any space, and enhance your cleaning products! Adding a few drops of essential oils such as Lemon, Pine, Purification®, Tea Tree and of course Thieves or Thieves Cleaner or your DIY cleaners is great way to improve your home cleaning.
These are some of our favorite oils to add to your cleaning routine. Tell us your favorite oils to clean with below!
Read more...
Since living in Panama we are doing the laundry waaaay more often than before in the Northwest of the US. What makes the difference? well.. in the US it was high desert, that means dry climate, humidity at it's lowest at 12% and 4 seasons per year.
Here now in tropical Panama we have dry season about 3-4 months and rain season 8-9 months - humidity always high - in comparison to where we lived before.
Read more...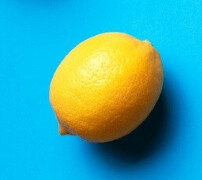 A little bit of Lemon oil goes a long way in creating a clean slate!Whether you're tackling indoor traffic or battling bad odors, Lemon essential oil's zesty aroma can shed sunshine on the situation. Its invigorating scent is like the perfect rush-hour playlist—light, bright, and energizing!

Snuff out stinky smells by placing a Lemon-infused cotton ball in the refrigerator, bathroom drawer, or trash can.

Fight oil with oil—for real! Battle greasy stovetops, counters, and dishes with a mix of Lemon and vinegar. Mix 20 drops with 1 cup white vinegar in a 16-ounce spray bottle and fill to the top with water.

Spray those sticky surfaces and wipe clean with a damp cloth.

Infuse your laundry with the citrusy freshness of a lemon grove by adding 5-8 drops to the rinse cycle when washing clothes and towels.

Use Thieves® Household Cleaner [lemon is a main ingredient!] to get every part of your home sparkling.

Banish hard-water buildup by tackling it with a paste made of baking soda, a little bit of water and Lemon essential oil.

Dreaming of stainless steel without syrupy fingerprints?

Add 3 drops Lemon to a damp rag and polish those appliances to perfection!

Did you or a loved one sit in some sap while on your great-outdoors getaway?

Combine a drop of Lemon with a drop of V-6 oil and work it into that sticky spot.

Sure, you can buy one.. get yours

HERE

!!!

Or find out HERE how to save 24%
---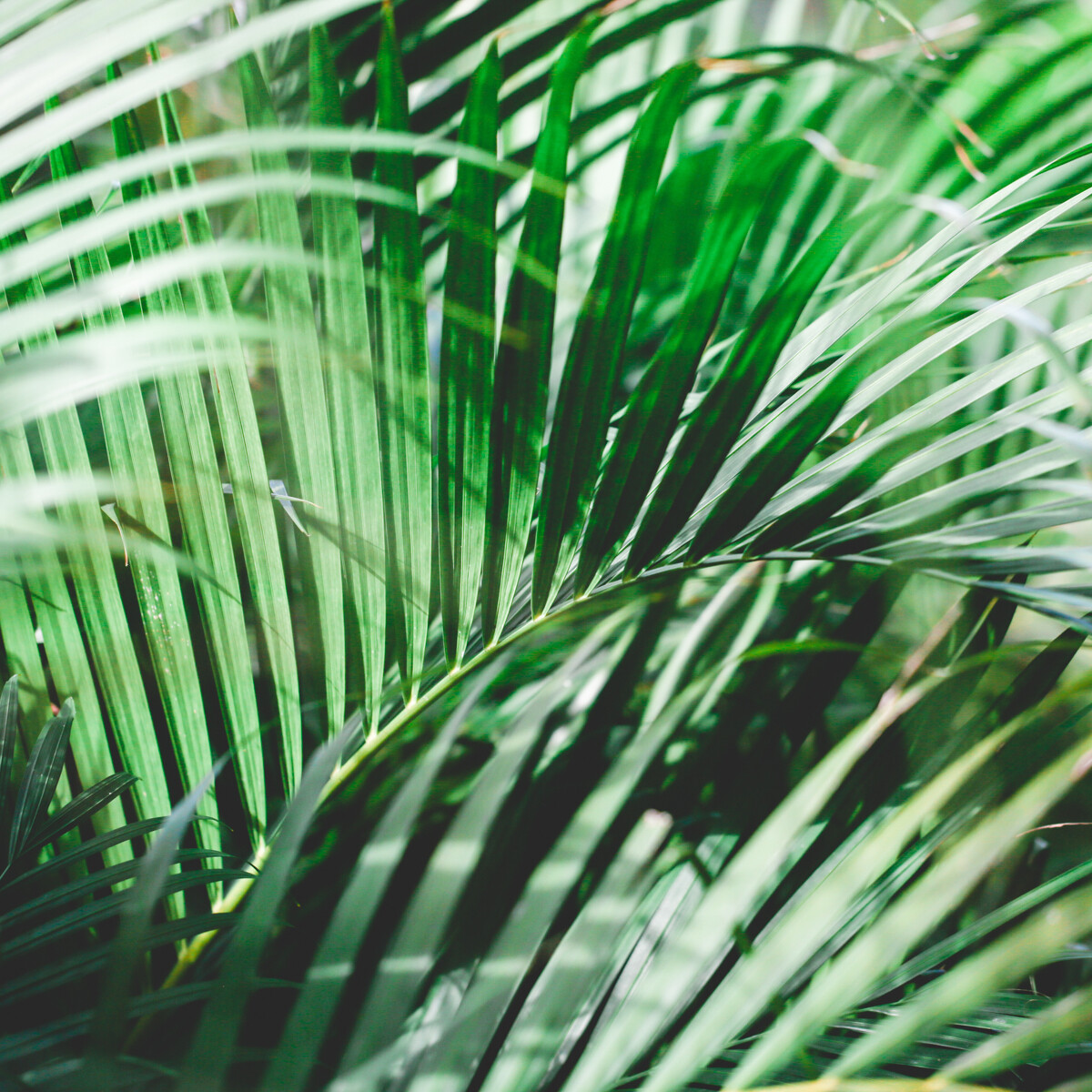 Get started step by step!
Click
HERE
to start with the best option!