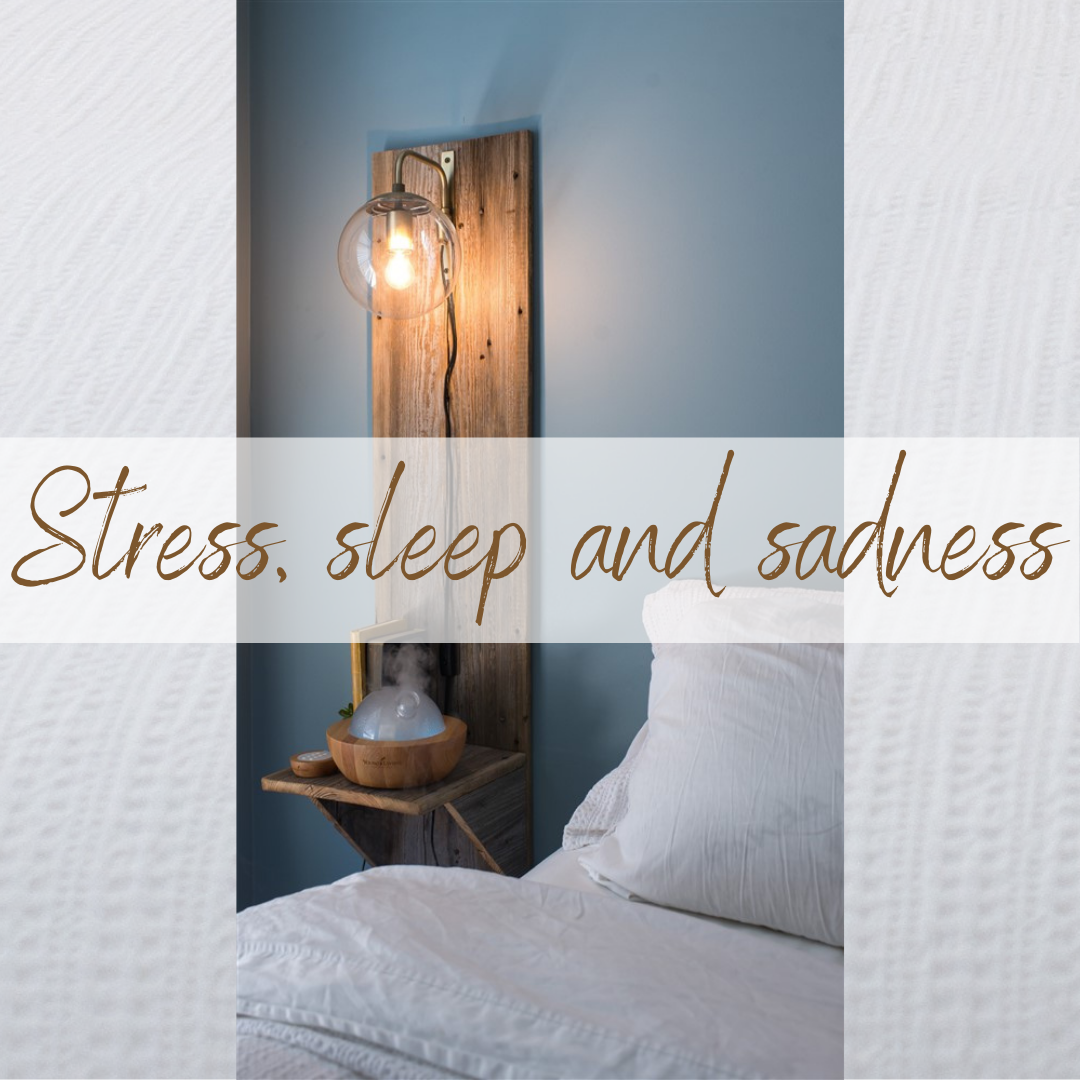 Do you want to go deeper and know more about stress, sleep, and sadness?
Learn how we can stay more calm and relaxed during the day and enjoy better sleep at night to live a happier life.

Find support and register for my 2-day FREE class here.
Email or Phone you decide!