Hi
,
I'm Cornelia!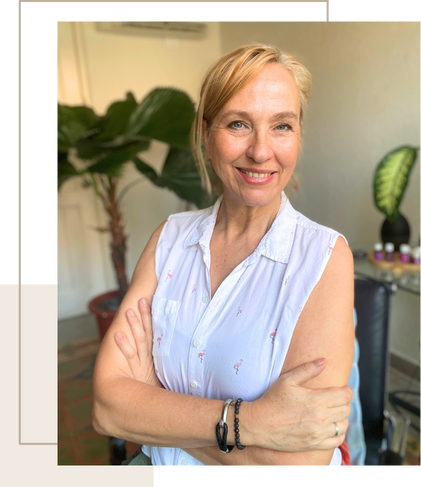 Welcome! I'm so excited to have you here on this journey to wellness and empowerment. A few years ago, I was trapped in a cycle of pain and relied on medication for relief. But I knew there had to be a better way. Determined to find answers, I delved into understanding our bodies and made small changes in my life that led to remarkable transformations.
Along the way, I connected with like-minded individuals who shared my passion for helping others. Together, we built a supportive community focused on personal growth and revitalizing businesses. We've seen incredible results and witnessed the ripple effect of positive change.
Now, I invite you to join me in embracing your own transformation. Let's unlock your potential, create a life of abundance and well-being, and walk this path together.