I used to live in a mining town and the water tasted...different. It was the key distinction from surrounding towns. "How do you drink that?", I would frequently hear. You get used to it over time. The association between the water and the mine was always there but the annual municipal water report said that it was safe.
I met this super smart lady and then married her. Concerning water, she said "nope, we need a good filter". It took a little convincing.
Don't we get important minerals from water? It turns out that this is somewhat true but there are two important factors. First, we can easily get the vitamins and minerals that we need from eating fresh food [certainly not processed food]. Second, pharmaceutical chemicals are becoming more and more prevalent in water and we have no idea how that affects us. We all have expired pills in the medicine cabinet and the majority are thrown away. These chemicals eventually end up in our water. Think of the tens of thousands of prescription pharmaceuticals available in our pharmacies.
There are many other unhealthy items in our drinking water. Don't invite a serial killer to your family reunion. The most effective way to protect your loved ones from the unknown affects of these is to filter your drinking water.
To be clear, pitcher water filters or those that attach to the end of the faucet are not nearly effective enough. Also, if the physical filters are replaced as often as they are supposed to be, filtration gets expensive. I highly recommend a five-stage reverse osmosis system. They are not very expensive and not that difficult to install. Your family is worth it.
Drinking properly filtered water is the first and most important step towards a healthy lifestyle. I promise you you will feel a difference after a few weeks.
Bonus Feature: If for some reason your tap water stops flowing, your filters reserve tank holds typically 3-5 gallons of filtered water that can be used in an emergency. Nice.
That's what we are using now for about 5 years and we brought it to Panama as well.
Support by purchasing through this link:
*-*-*-*-*-*-*
Does this information inspire you?
You help me by leaving a comment below the blog or just cozily sharing it with others who need it.
Have a question?
Then I'll create a blog about it!

contact me
Also, follow my informational "Modern Way of Living" videos >>>
YOUTUBE channel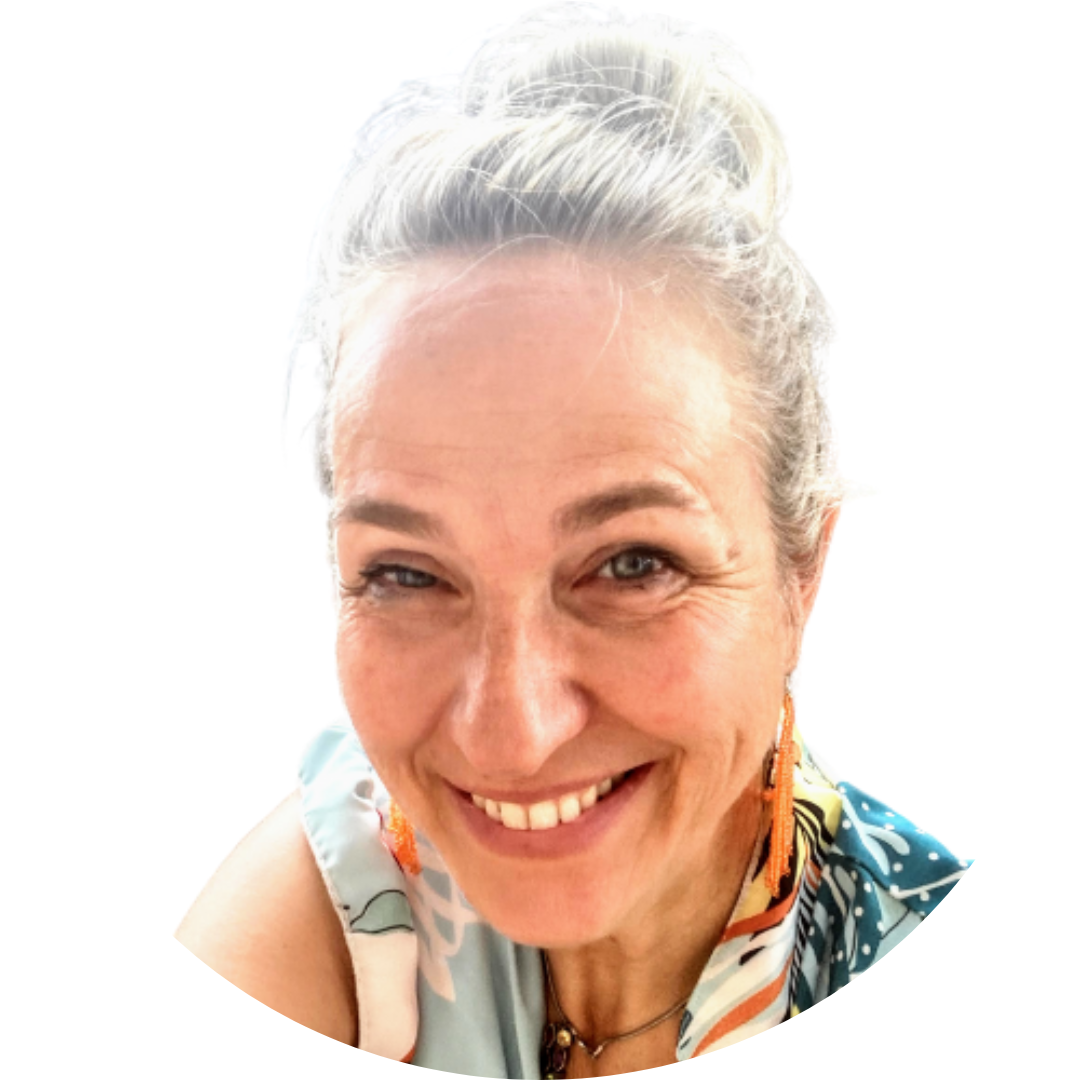 What is that ONE NEXT STEP for you?
find help with everyday simple tips and topics!