04/25/2022 07:30 AM Central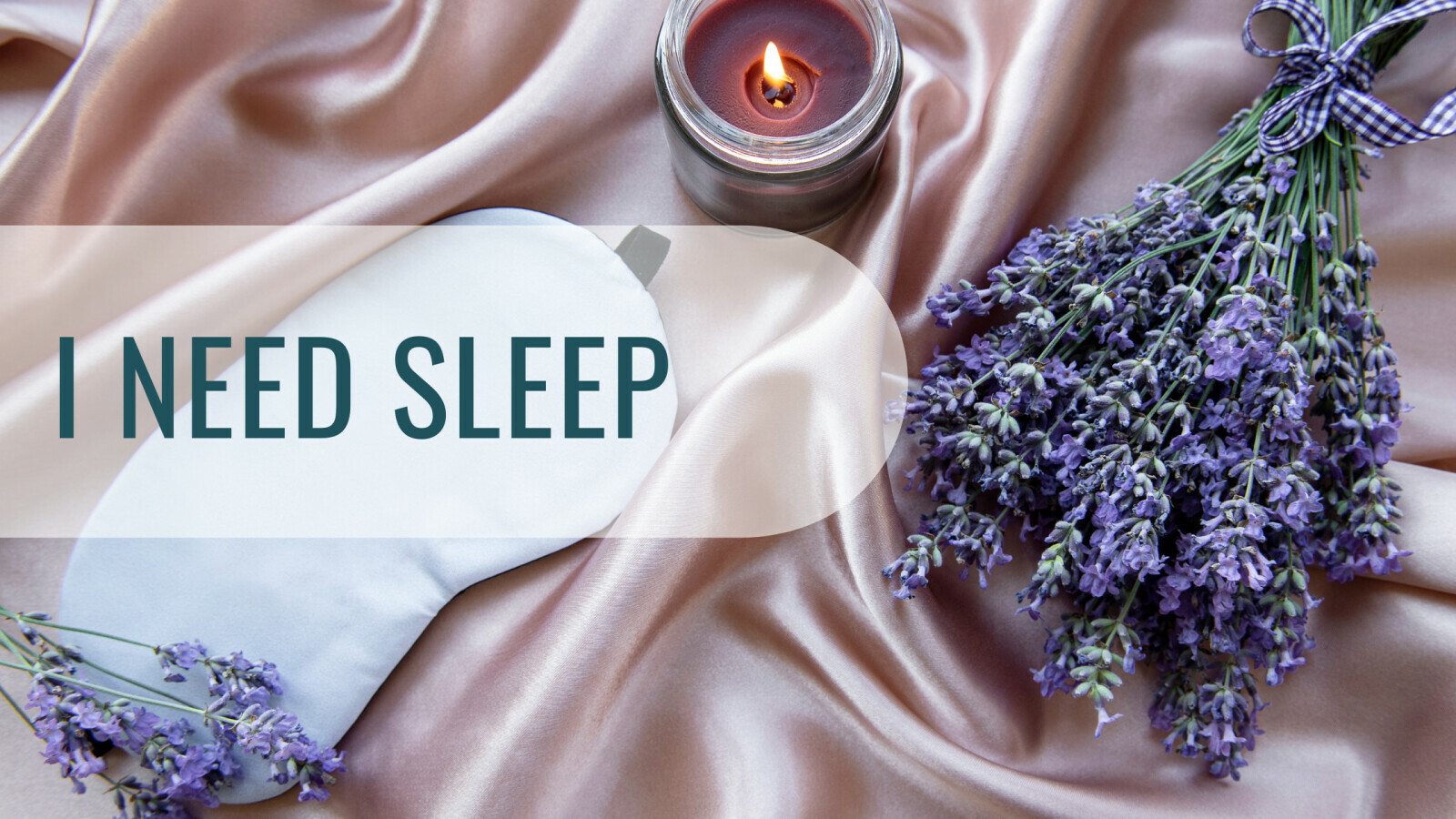 Think about all the factors that can interfere with a good night's sleep — from work, stress, and family responsibilities to unexpected challenges, such as illnesses. It's no wonder that quality sleep is hard to come by. And I don't know about you, but when I don't have a great night of sleep,
EVERYTHING
is harder. People, tasks, people, HA!
While you might not be able to control the factors that interfere with your sleep, you can adopt habits that encourage better sleep. Here are six simple tips that are super helpful...
Read more...
Many of us don't get enough sleep and many of us are unable to get enough sleep. The worst case is insomnia.

You probably KNOW all of this but let's review.

When we are not getting at least 7 but preferably 8 hours of sleep, there are many negative effects. These include premature aging [ladies, hellooo!], short-term memory loss, brain fog, a lack of energy and so much more.
Read more...