Dec 16, 2021 10:56 AM Central
Christmas Spirit is a blend of evergreen, citrus, and spice—Northern Lights Black Spruce, Orange, and Cinnamon Bark—and is reminiscent of winter holidays to evoke memories of joy, happiness, comfort, and security.
Orange essential oil has a bright aroma that is believed to bring joy, peace, and happiness to those who possess it.
Cinnamon Bark essential oil is the oil of wealth from the Orient.
Black Spruce essential oil has an aromatic influence that brings a feeling of balance and grounding.
This is THE blend for the season, so no matter how you use it, make sure to have it around you this month!
Use this oil to help you processes any grief or negative memories from years past.
Make a festive room spray:

2oz glass spray bottle
20 drops Christmas Spirit
10 drops Pine (optional)
Splash of witch hazel
Fill with filtered water
To your natural Household Cleaner
Add 20 drops of Christmas Spirit to your Thieves Cleaner for a festive twist!
Bath and Shower gel or Lotion
Add Christmas Spirit t

o your bath and shower gel or lotion

for an instant boost of cheer and happiness!
DIY Beeswax Candles
Use this incredible oil blend to make DIY Beeswax Candles to fill your home with the warmth of the season - and make a few for your friends and neighbors!
Greenery Spray
Make a Greenery Spray to refresh fresh wreaths and garlands all season long. You can also use this as a room or upholstery spray!

Greenery Spray

To a 2oz glass spray bottle add:
25 drops Christmas Spirit
10 drops Pine
5 drops Clove
A splash of witch hazel
Fill with filtered water
A Passive Diffuser
Drop Christmas Spirit onto any porous decor for a passive diffuser! Think pine cones, wood slices, wooden trees, greenery, lava beads, etc. Just make sure to test an area for discoloration or place on the underneath of your decor.

Alternatively, drop Christmas Spirit oil onto cotton rounds, tissues or small cloths and place in inconspicuous places - the bottom of waste cans, in air vents, inside drawers, etc.
More DIYs
Use Christmas Spirit in any of your favorite DIYs - sugar scrubs, coffee scrub, body butter, etc.
Diffuser Bombs - perfect for THIS season
Diffuse this blend that is perfect for the season:

Mulled Cider: Christmas Spirit, Grapefruit, Clove, Lime
Tis the Season: Christmas Spirit, Pine, Tangerine
Winter Wonderland: Christmas Spirit, Vanilla
*-*-*-*-*-*-*
Does this information inspire you?
You help me by leaving a comment below the blog or just cozily sharing it with others who need it.
Have a question?
Then I'll create a blog about it!

contact me
Also, follow my informational "Modern Way of Living" videos >>>
YOUTUBE channel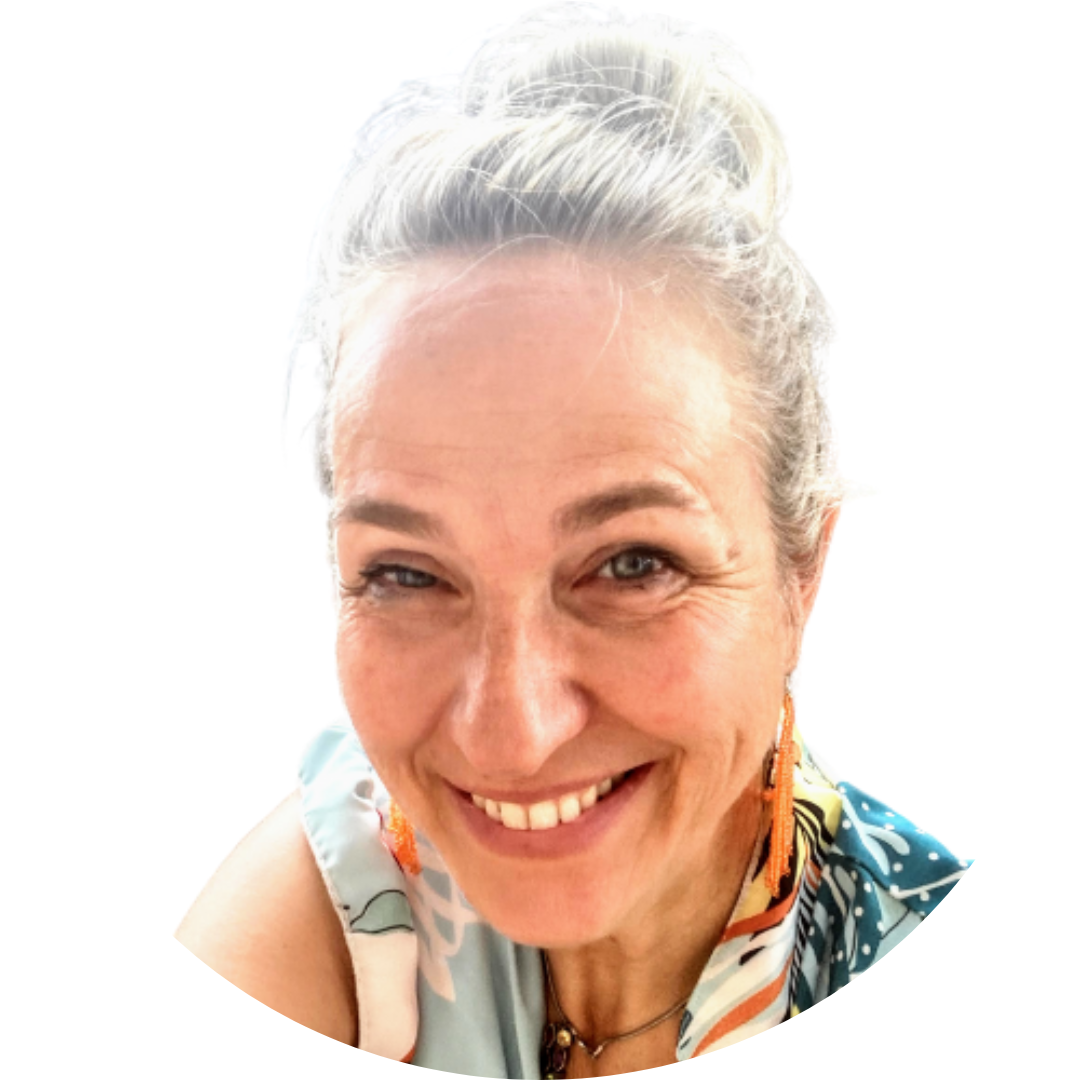 What is that ONE NEXT STEP for you?
find help with everyday simple tips and topics!