As the name indicates, AROMATHERAPY is a therapy that uses aromas.
Aromatherapy is a branch of botanical medicine that uses volatile and aromatic plant compounds. Because of the unique direct relationship between emotions and olfaction within the brain, essential oils can help "unlock" stored memories and emotions.
When you breathe in essential oils, molecules enter the limbic system and elicit an emotional response.
An aversion to a particular oil may indicate something more than just personal preference. It could actually be stirring an unpleasant emotional reaction. Conversely, oils that bring about positive emotions are likely favored.

Intentional imprinting is a POWERFUL way to take control of your emotions by using essential oils, well, intentionally! Below are the steps:
1. You will be choosing (4) different essential oils and/or essential oil blends to correspond with one of the following emotions:
Anger/Frustration
Sadness
Overwhelm/Stress
Anxiety/Fear
2. Now, keep these oils on you or in places where you experience the opposite of the emotions above.
You will inhale your selected oil to start imprinting your limbic system to elicit the particular emotional response you want to occur when you want the emotion experienced.
For example:
- the opposite emotion of anger/frustration is calm.
- I choose to use lavender essential oil in times of calm or when I experience a sense of calm in my life.
Examples of calm moments in my life might be in the evenings after I have switched off the computer, we had a lovely dinner, the kitchen is cleaned up or when I am in the shower taking a few moments to myself for self-care and relaxation. I will inhale lavender at these moments of calm as consistently as I can. Or drink a nice cup of warm lavender tea
Now, when I am feeling angry or frustrated, I need to take my bottle of lavender and inhale deeply. If I have been consistent for about 30 days, then my limbic system should be triggered by the lavender aroma to bring about a feeling of calm.
3. Be consistent.
Try to inhale your chosen oil when you are feeling calm, happy, peaceful, or courageous every time you feel that emotion. It will take about 30 days to imprint your limbic system. Be patient with yourself if it takes longer. You need to remember to be intentional and conscious of your use of oils with your emotions.
Below are listed the (4) emotions we will be focusing on and the opposite emotions that we want to elicit. There are also suggested essential oils and blends for your consideration.
Honestly, there is no right or wrong oil to pair with an emotion. I suggest trying to pick oils that you are drawn to.
Anger/Frustration – Calm
- lavender, bergamot, cedarwood, cypress, rose, melissa, orange, frankincense, geranium, helichyrsum, lemon, mandarin, sandalwood
Sadness – Joy, happy, blissful
- orange, geranium, helichrysum, joy, lime, lemon, citrus fresh
Overwhelm/Stress - Peace, tranquil, relaxing
- stress away, vetiver, peace & calming, cedarwood, lavender, tangerine
Anxiety/Fear – Courage, valor, bravery
- valor, peace & calming, sandalwood, bergamot, clary sage, geranium, juniper, marjoram, orange, Roman chamomile, myrrh, rose, ylang ylang

ENJOY your personal way of intentional imprinting!
Have a great day!
---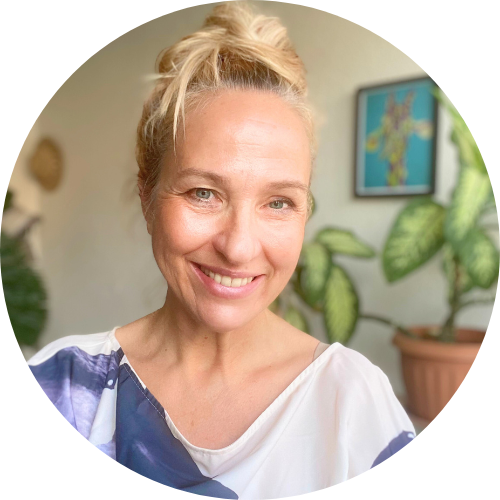 Discover Your Next Step!
Take a few moments to complete our brief questionnaire and
unlock
the perfect path towards your wellness goals.