Jan 2, 2020 07:48 AM Central
Sweet potatoes have not been my favorite but I have learned to love them. They are not only very nutritious but also a wonderful side or even main dish to prepare in many ways.
Ingredients for 2 persons:
3-4 sweet potatoes (organic) – or as many as preferred

coconut oil and/or avocado oil

garlic (we love lots of it)

yellow onion

dried rosemary (about 3-4 twigs)

fresh ground pepper
Instructions:
preheat oven to 425F

peel the potatoes, onion and garlic cloves

cut them into 1/4 -1/3 inch slices

dice the yellow onion

add thin sliced garlic

spice with rosemary and fresh ground pepper

add 2-3 TBS oil: I personally love the taste of coconut oil, so I mix both oils 1:1

toss everything in a bowl

spread on a baking sheet

toss every 10 min

bake for 20-30 min

spice with ground Himalayan salt after taking the potatoes out of the oven!
ENJOY!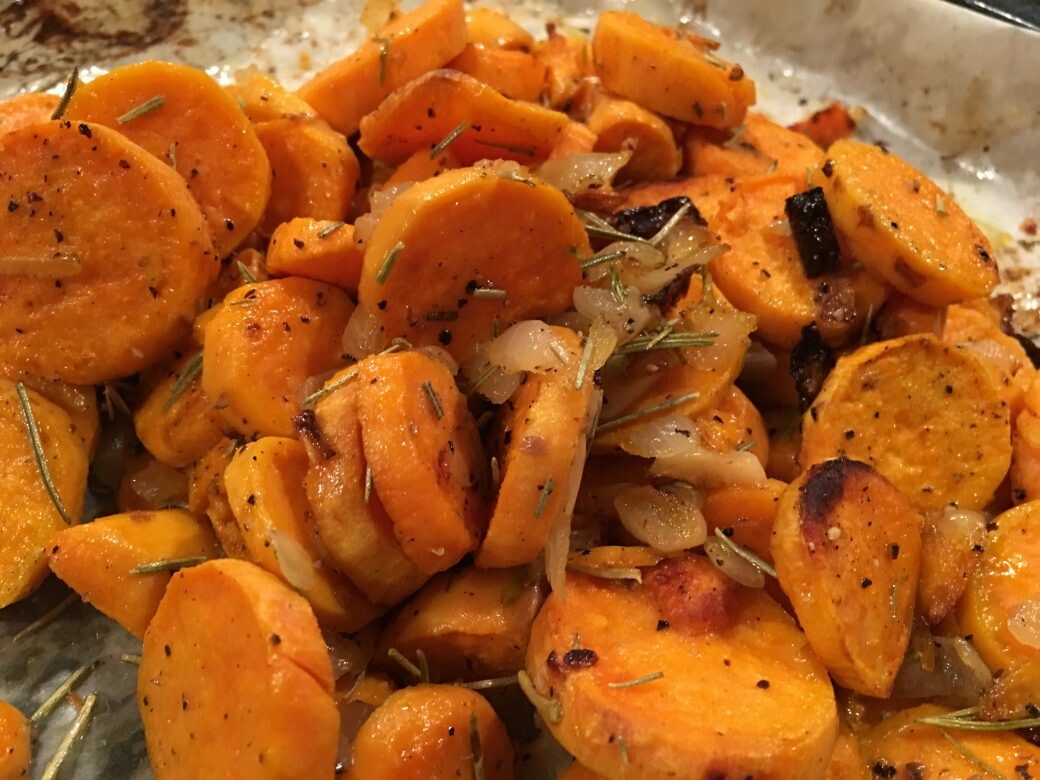 *-*-*-*-*-*-*
Does this information inspire you?
You help me by leaving a comment below the blog or just cozily sharing it with others who need it.
Have a question?
Then I'll create a blog about it!

contact me
Also, follow my informational "Modern Way of Living" videos >>>
YOUTUBE channel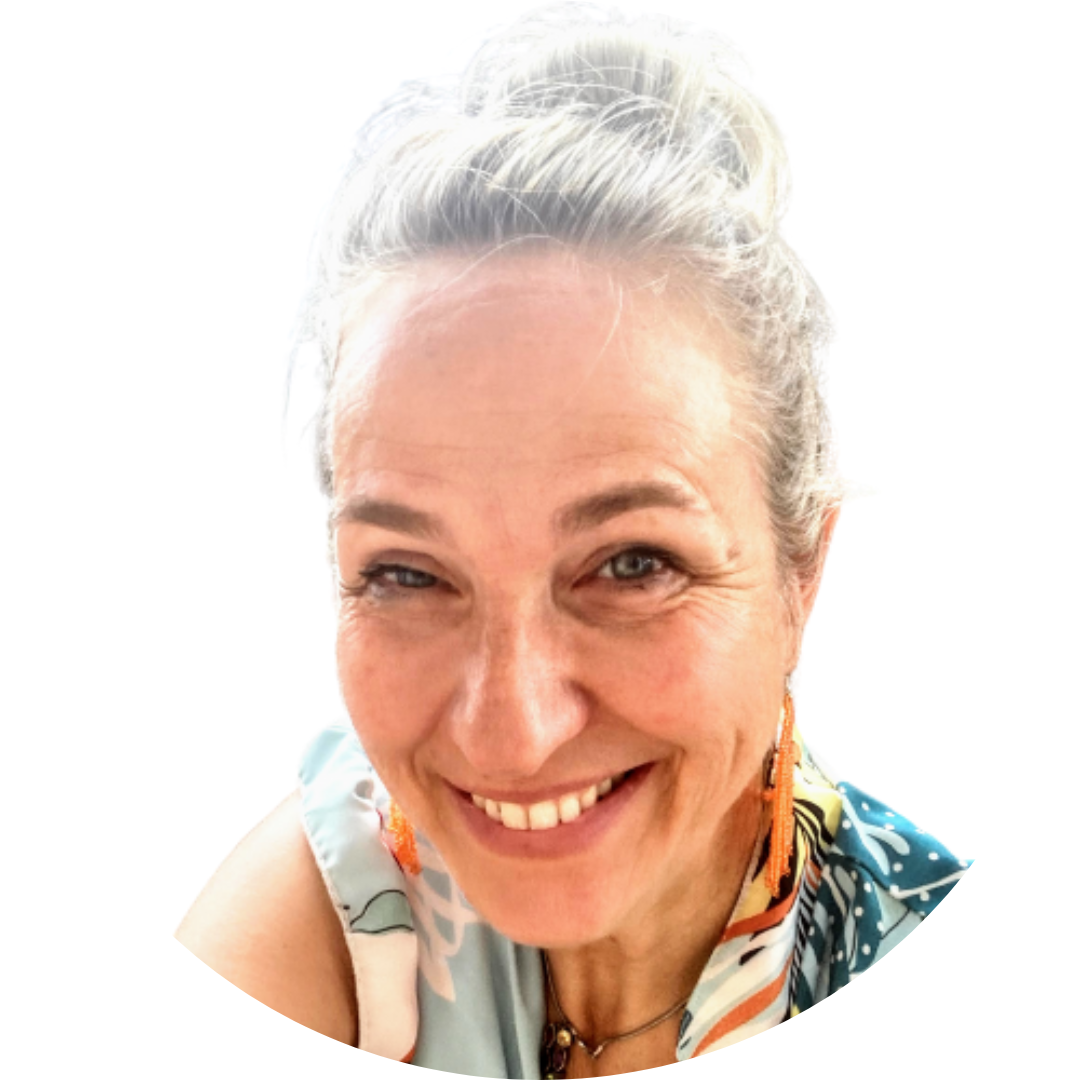 What is that ONE NEXT STEP for you?
find help with everyday simple tips and topics!