Aug 30, 2020 01:31 PM Central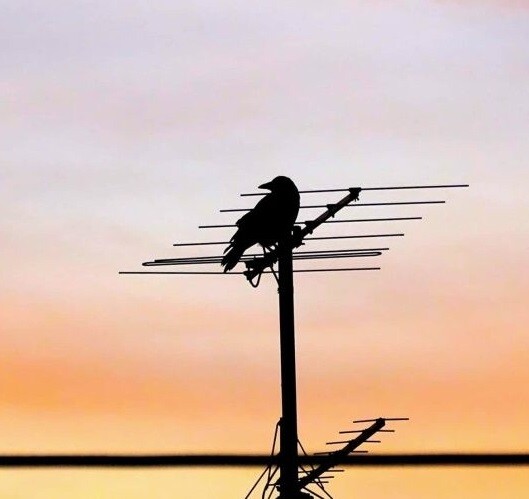 Father would climb up on our roof a few times a year to adjust the television antennae. That big thing looked like a plumber tried to express himself through art. Adjusting it was how we received the twenty or so broadcast channels because we couldn't afford cable.
Every Sunday night at seven o'clock, father would watch "60 Minutes". The investigative news hour with its signature "tic-tic-tic", stopwatch theme sound. I could be playing in my room or whatever the heck I was doing and I would hear that "tic-tic-tic" and immediately feel a sense of dread pour over my soul.
Like a deep puddle thrown by a passing car.
That "tic-tic-tic" meant it was Sunday night and Sunday night meant that tomorrow was Monday and the beginning of another week. It meant that homework, that I certainly didn't do, would be expected in class tomorrow. I meant that a whole new set of unforeseeable challenges were ahead. It meant that this mini-vacation known as the weekend was closing fast.
Many years would pass and that Sunday night sense of dread would continue. I didn't need to hear the "tic-tic-tic" to feel it. Here comes another week of work. No matter what kind of work I did to pay the bills, from cashier to career, something felt wrong. I climbed up in a career to find myself continuing to struggle.
Then, like all the great stories, I met a girl. A wellness educator and independent distributor with a company I had never heard of. At first, it all seemed to be a bunch of hippy products. It didn't take long before I was hooked like a salmon at spawn, to these 'hippy products'.
The girl I met worked very hard. A few years go by and...oh! I'm able to quit my job! No more Sunday night "tic-tic-tic" dread! Whew. You can do that to, we show you how.
Check it out HERE
*-*-*-*-*-*-*
Does this information inspire you?
You help me by leaving a comment below the blog or just cozily sharing it with others who need it.
Have a question?
Then I'll create a blog about it!

contact me
Also, follow my informational "Modern Way of Living" videos >>>
YOUTUBE channel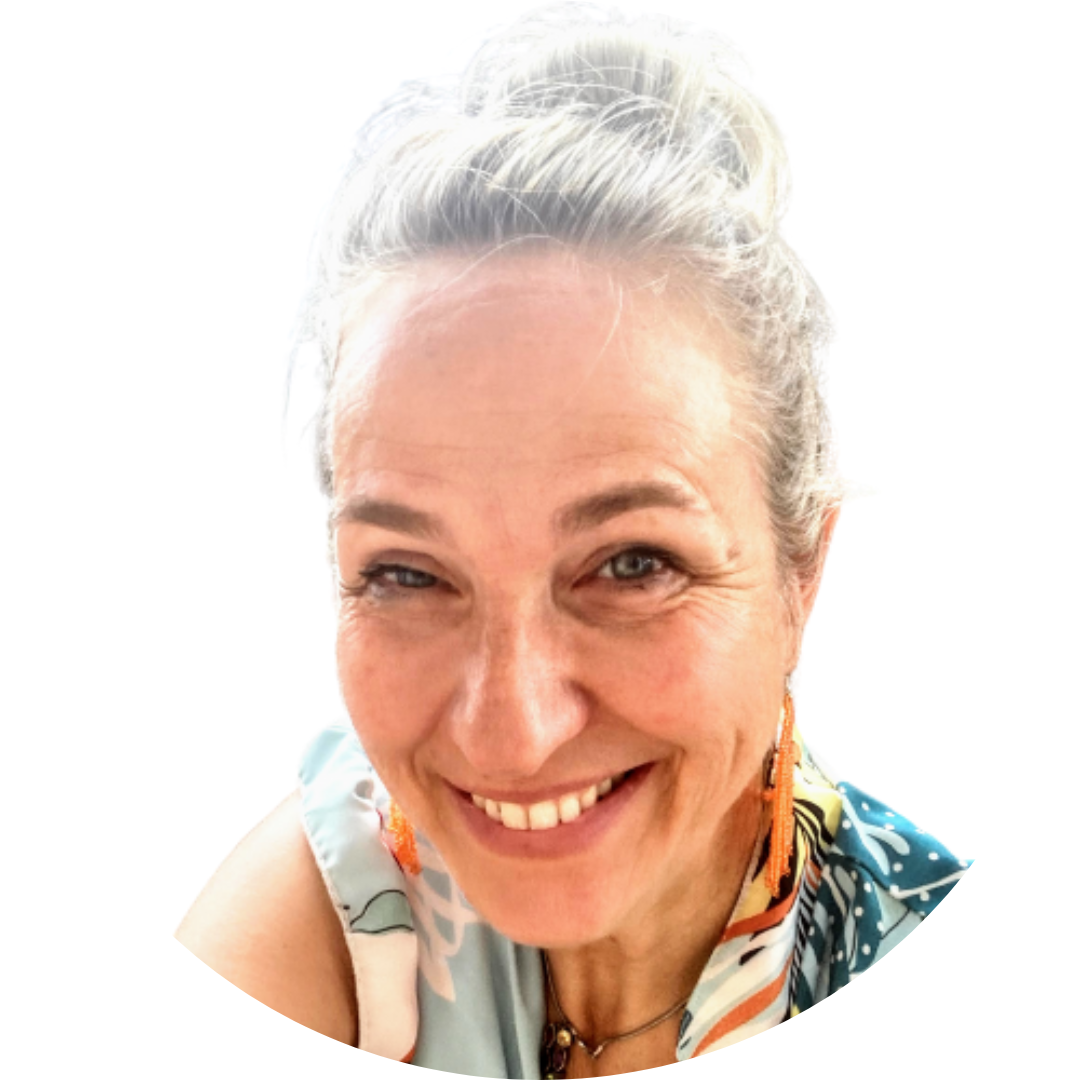 What is that ONE NEXT STEP for you?
find help with everyday simple tips and topics!