Apr 20, 2020 04:13 PM Central
How to make DIY hand purifier with essential oils
When the things that used to be essential are getting harder to find, it's time to break out the supplies and make them yourself! With just three household ingredients, essential oils, and a few minutes of your time, you'll have a batch of DIY hand purifier ready to stock your shelves.
It's easy
The key to DIY hand purifier that works? The proper amount of germ-killing alcohol. According to the Centers for Disease Control (CDC), hand purifier must have 60 percent alcohol content in order to be effective.

DIY hand purifier recipe
Yield: 4–5 travel-sized containers
Ingredients:
Directions:
1. Add alcohol, aloe vera, and jojoba oil to a bowl.
2. Add essential oils and mix well to combine.
3. Store in travel-sized containers with a lid.
How to use hand purifier
Put a small amount of purifier in the palm of one hand, then rub it all over every surface of both hands. Keep rubbing until it is dry.
PRO tip:
Remember, hand purifier is a good solution when soap and water are unavailable, but the
CDC recommends
opting for the classic soap-and-water method whenever possible.
What's in DIY hand purifier?
As always, we are committed to quality ingredients in all our products and DIY recipes. Hand purifier is no exception! Using three household ingredients and your favorite essential oils, this easy DIY comes together in just a few minutes.
Isopropyl alcohol is the hero of this recipe. Killing germs and taking names. The alcohol is doing the heavy lifting.
Aloe vera gel is a jack of all trades in this recipe. Not only does it thicken the solution so it's easier to use, but it also helps condition the skin.
Jojoba oil moisturizes your skin for oh-so-soft hands. The best part? Jojoba is a non-greasy carrier oil that will leave your hands moisturized but not greasy.
Essential oils offer their unique properties and special scents, so you can customize your recipe to smell like classic Thieves Hand Sanitizer, a festival of floral scents, a tropical oasis, or anything else your heart desires!
Here are some scent combos we like:
Find more at
SHOP WITH ME
*-*-*-*-*-*-*
Does this information inspire you?
You help me by leaving a comment below the blog or just cozily sharing it with others who need it.
Have a question?
Then I'll create a blog about it!

contact me
Also, follow my informational "Modern Way of Living" videos >>>
YOUTUBE channel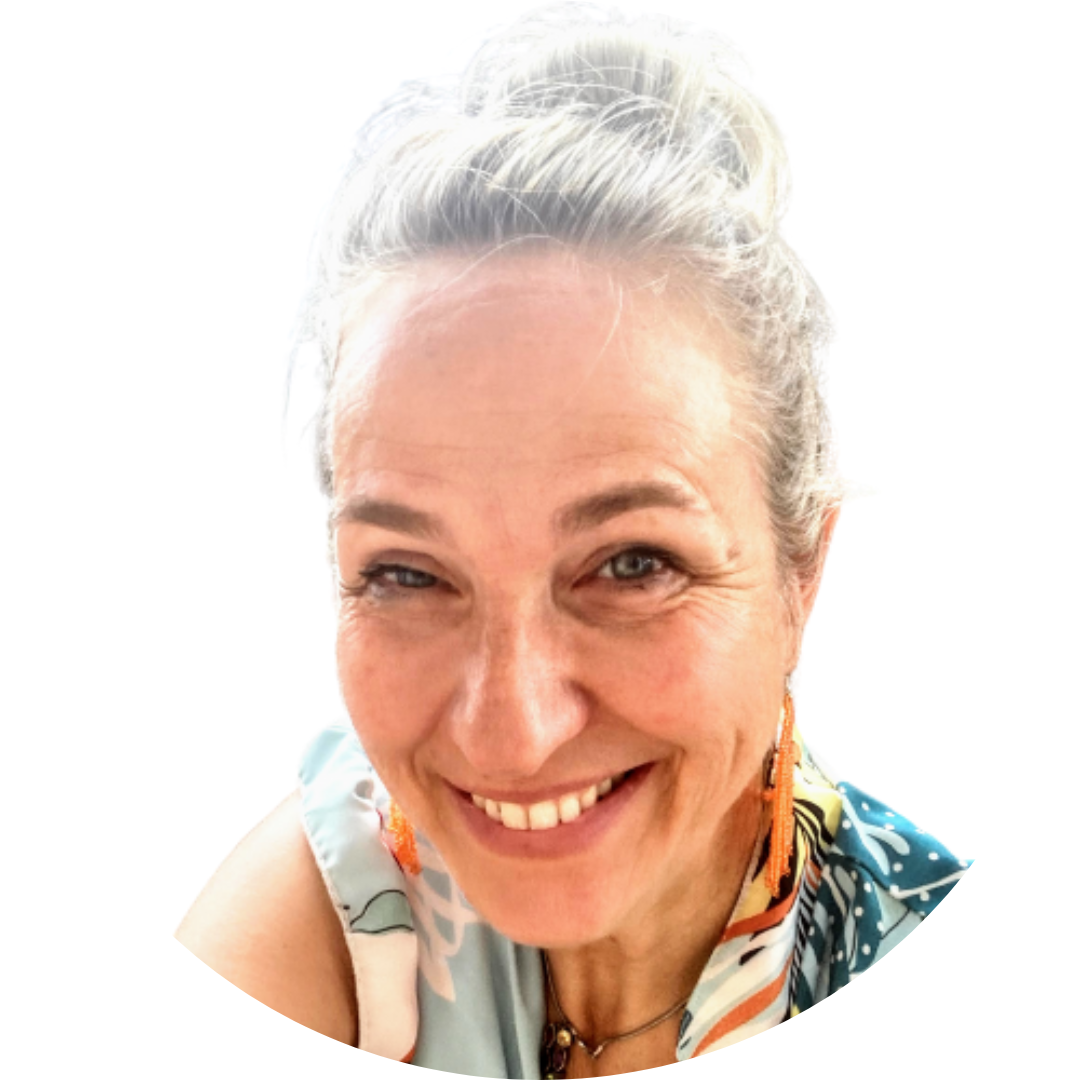 What is that ONE NEXT STEP for you?
find help with everyday simple tips and topics!