10/20/2020 08:17 AM Central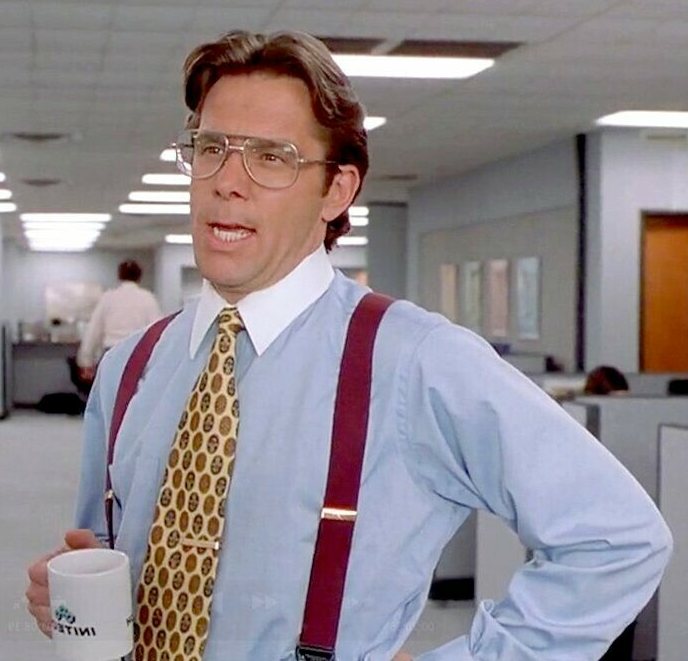 My history teacher was my favorite in High School.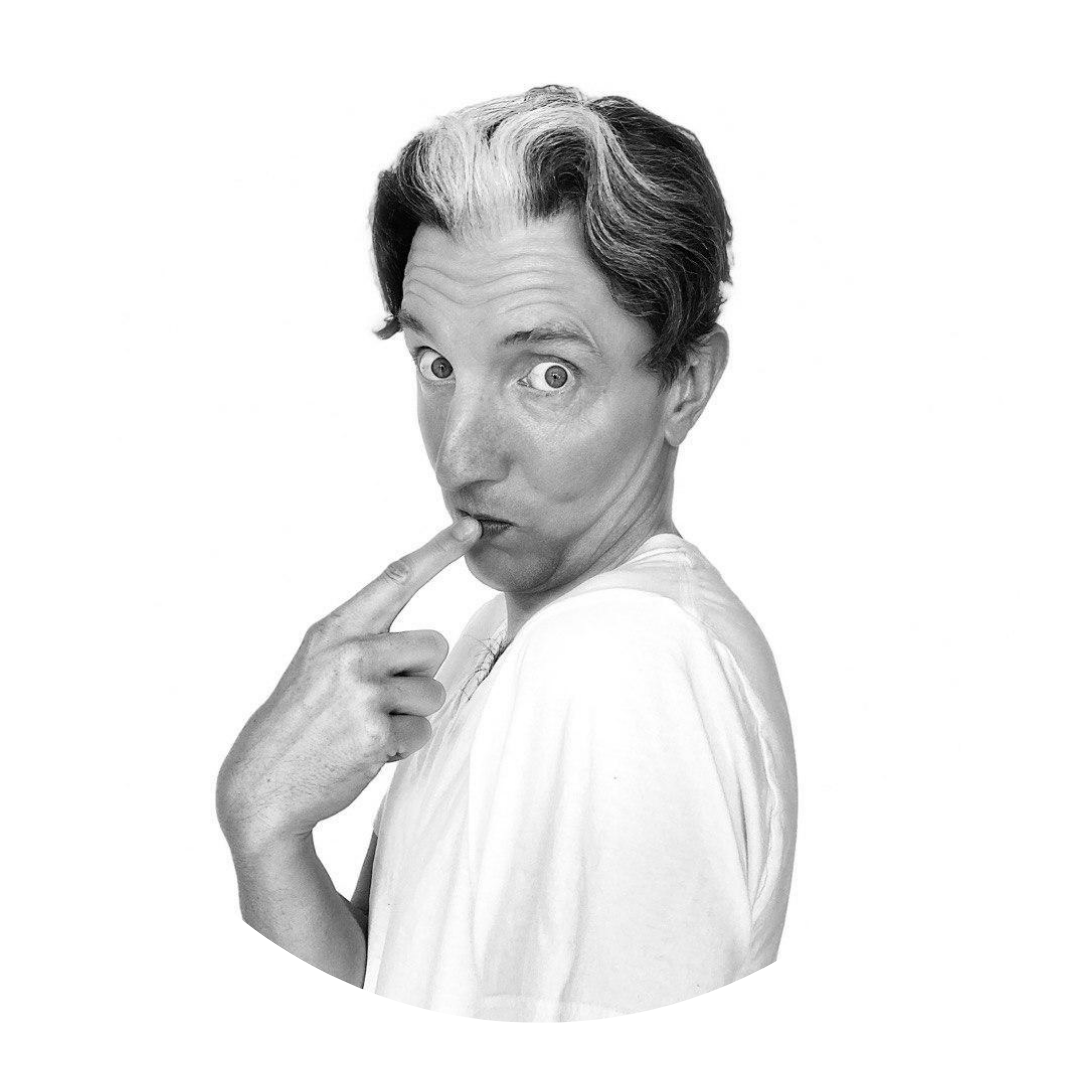 When I graduated, I asked "any advice"?
He said "be the man". 'be the man'?
That could mean several things. He clarified "be the boss".
I observed bosses over the years. They all seemed miserable. One problem after another. I concluded that being "the man" was certainly not for me. Ironically, I consistently thought that I could always run a company better or that I would make better decisions than my bosses. So, there I was, I had convinced myself that being a boss was way more hassle than it was worth yet I could clearly do it better.
You know where this is going, don't you? Yep, I now run the world's leading manufacturer of ping-pong balls. Naw, I'm just kidding. However, I don't have a boss anymore. I am an independent distributor with Young Living.
It turns out that I don't always make better decisions than my former bosses did but that's fine. I'm not saying that it's easy but the job comes with many benefits. No more commute or cubicles, to name only two. The heart and soul of network marketing is using your heart and soul to create lasting relationships with great people.
My history teacher was right, you want to "be the [wo]man".

Be The Man and check this out!
This information will appeal to the athlete, corporate 9-5er, outdoorsman, academic, philosopher, musician, life of the party, or any and every other guy!
*-*-*-*-*-*-*
Does this information inspire you?
You help me by leaving a comment below the blog or just cozily sharing it with others who need it.
Have a question?
Then I'll create a blog about it!

contact me
Also, follow my informational "Modern Way of Living" videos >>>
YOUTUBE channel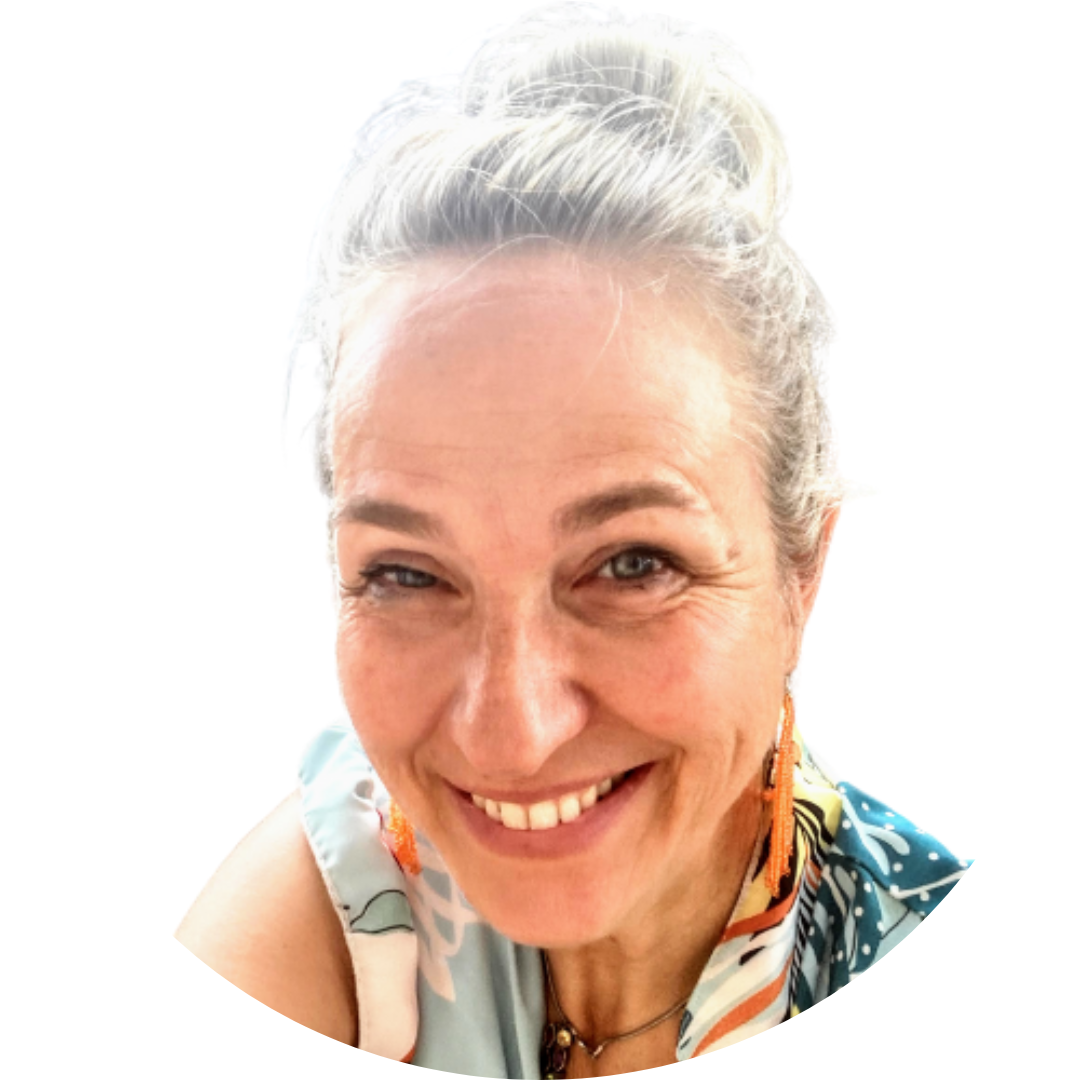 What is that ONE NEXT STEP for you?
find help with everyday simple tips and topics!