Sep 10, 2020 07:55 PM Central
The video will start when our interview slot starts..

LIVE on the show with Austin Hess.
When I saw him on Facebook, I had no idea who he was or what he does.
I only send him a message because he is in Panama and carries my maiden name :) of course I am curious then.
Turned out, that he is an awesome guy who cares a lot about Panama and started his LIVE show "The Sunday spin".
And "schwupps" couple of weeks later we are on the show talking about our life in Panama and how we help people and about our online business.
Please ENJOY!
.. when you want to find out more about Panama and people who live here.
Find his
youtube channel HERE
*-*-*-*-*-*-*
Does this information inspire you?
You help me by leaving a comment below the blog or just cozily sharing it with others who need it.
Have a question?
Then I'll create a blog about it!

contact me
Also, follow my informational "Modern Way of Living" videos >>>
YOUTUBE channel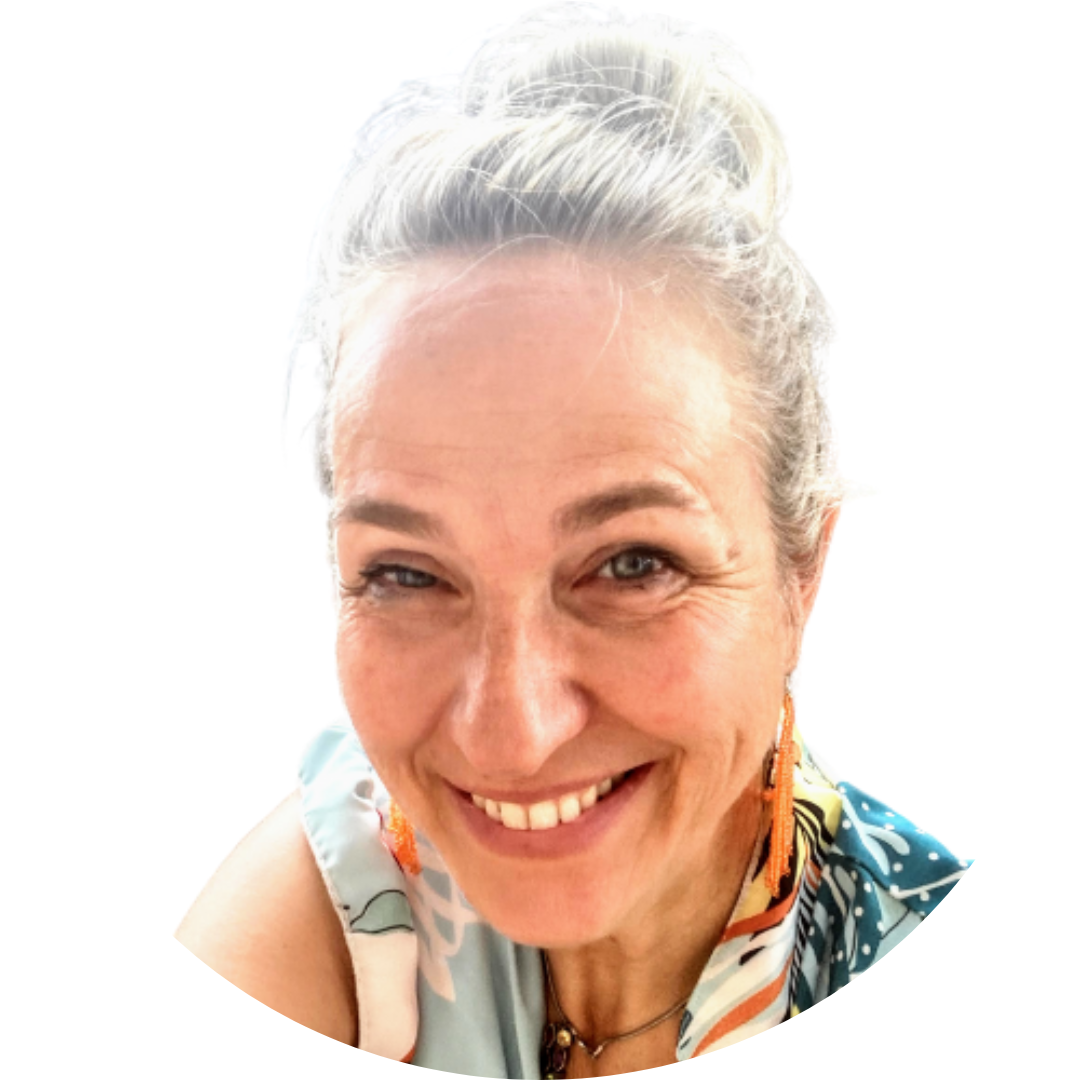 What is that ONE NEXT STEP for you?
find help with everyday simple tips and topics!