Jan 24, 2020 06:58 AM Central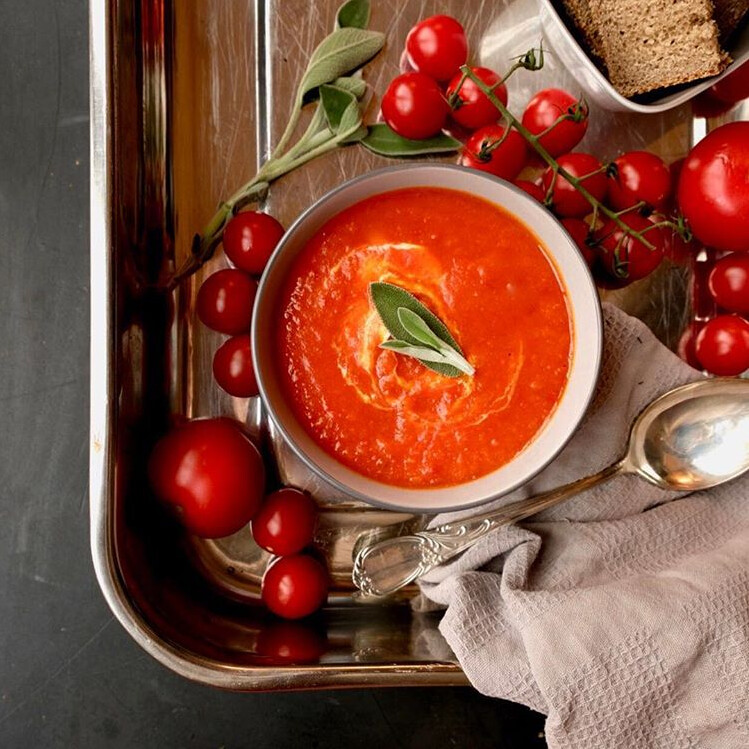 Not only that I just love to cook, I also have cool friends who cook like crazy. And we exchange fun recipes or talk about food and what we just cooked lately.
Sometimes I just want a bowl of warm comforting soup and this here is one of them:
My soups are never the same to be honest, I am in my ZEN zone when cooking. This is a very simple base for this soup.
Check it out and it made its way on my blog because I can use essential oils with it:
Here's the recipe for 4 servings:
500g ripe tomatoes
4 shallots
2 tbsp olive oil
2 tbsp tomato paste
2TL vegetable broth
10 black olives
1 handful basil – use fresh leaves or 1-2 dr of Basil essential oil vitality (more about the vitality line)
4 tsp capers
1 chilli pepper
salt, pepper, sugar
Remove the stalk from the tomatoes and cut into 1/4.
Peel, chop and sauté the shallots in hot oil.
Steam the tomatoes briefly.
Stir in the tomato paste briefly, then mix with 3,5 cups water and broth.
Simmer for about 20 minutes.
Finely chop the olives coarsely (and the chilli pepper), wash and chop the basil.
Puree the soup, stir in the basil and season with salt, pepper and sugar.
Sprinkle with capers and olives – and serve.
And for those who want to read it in GERMAN click here: @hamburgerdeernblog.de
*-*-*-*-*-*-*
Does this information inspire you?
You help me by leaving a comment below the blog or just cozily sharing it with others who need it.
Have a question?
Then I'll create a blog about it!

contact me
Also, follow my informational "Modern Way of Living" videos >>>
YOUTUBE channel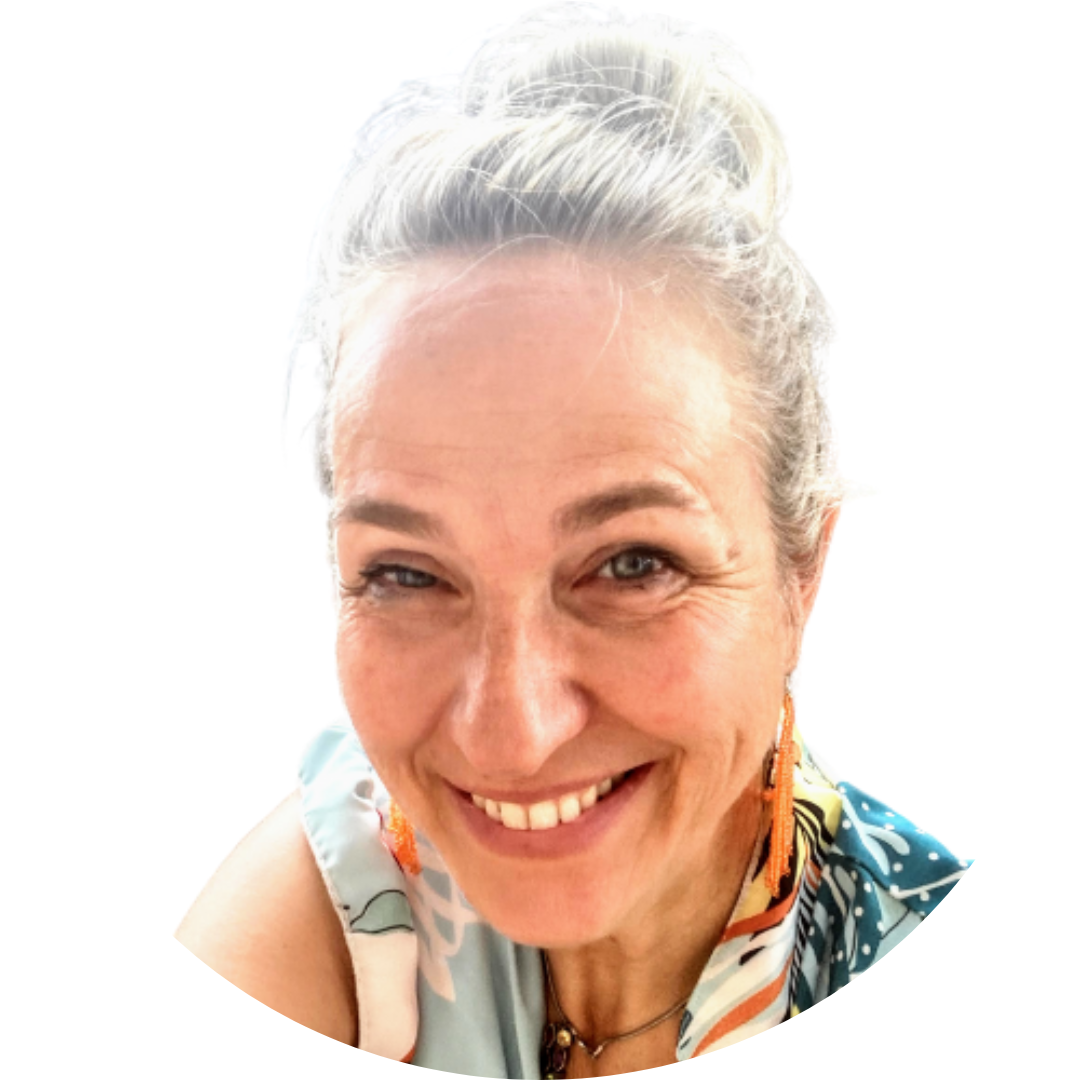 What is that ONE NEXT STEP for you?
find help with everyday simple tips and topics!