Jun 13, 2021 06:35 PM Central
As a relative of Lemongrass, Citronella has a slight citrus scent that provides a pleasant and inviting experience whenever it's used. Its versatility makes it a great household product to add to your beauty routine or to refresh indoor and outdoor spaces.
Citronella essential oil uses
Apply topically before and during outdoor activities.
Use Citronella's bright scent to sweeten a custom fragrance or diffusion blend.
Apply topically to refresh and moisturize skin.
Use as an alternative to deodorant. Combine with Tea Tree essential oil for added strength.
Create a DIY Floating Candle Bowl to create a peaceful ambiance and pleasant aroma during outdoor parties.
Citronella Essential Oil - Refreshing Oil for Hot Summer Buggy Days:
Citronella essential oil was traditionally used to prevent food spoilage. The citronella plant belongs to the same family as lemongrass and palmarosa grasses.
Citronella contains over 80 chemical constituents when tested by gc/ms.
The Environmental Protection Agency (EPA) classifies citronella as non-toxic and was first registered in the United States in 1948.
Use citronella essential oil for pet odors or use Purification a blend that contains it. Diffuse it throughout your home, kennel or barn.
My favorite oil blends and products that contain Citronella are Purification and Animal Scents Shampoo. Guaranteed to make your animal smell great and maintain healthy coat since does not contain any harsh chemicals.

Find yours HERE
For a a fun DIY floating Candle recipes click the picture below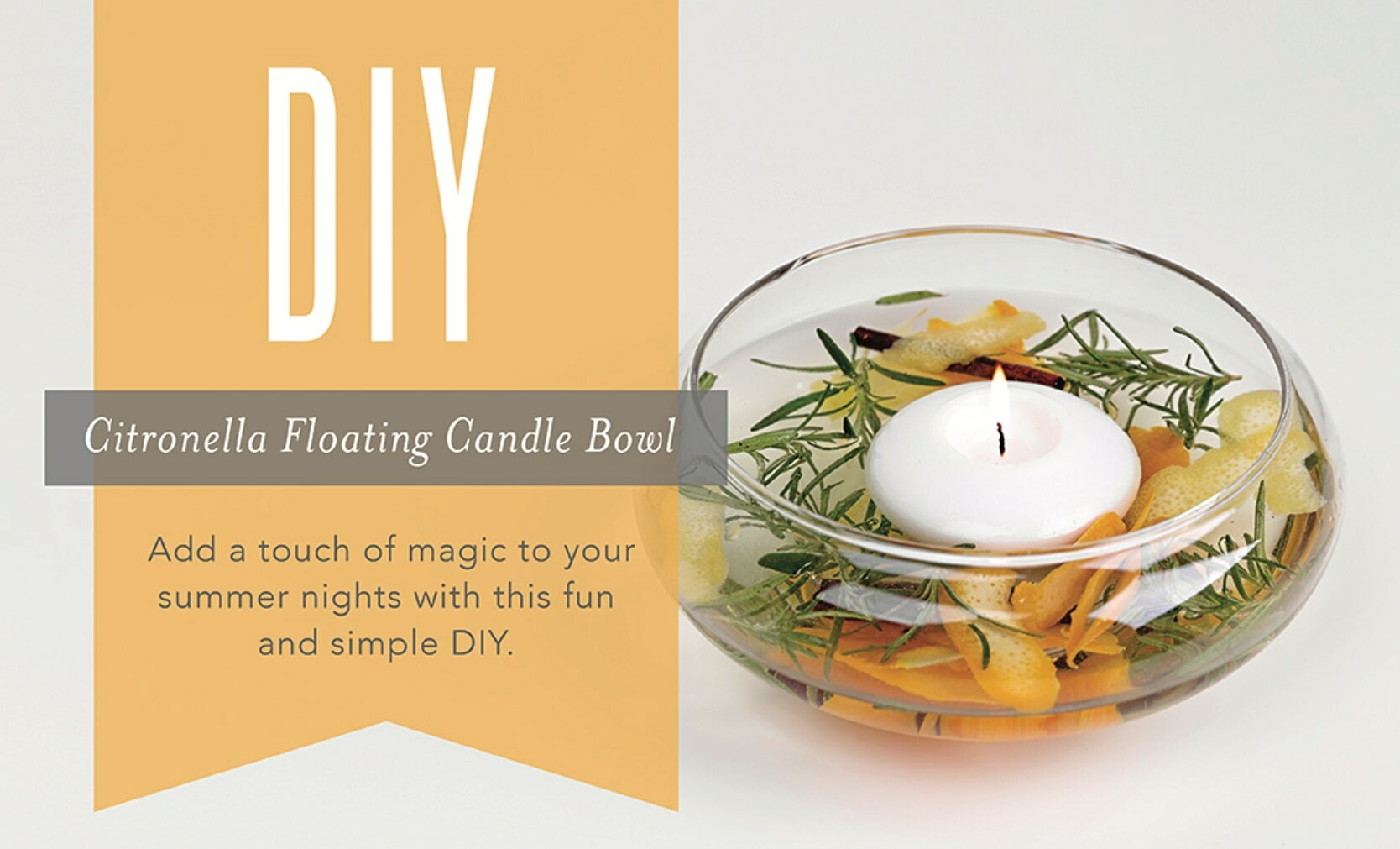 *-*-*-*-*-*-*
Does this information inspire you?
You help me by leaving a comment below the blog or just cozily sharing it with others who need it.
Have a question?
Then I'll create a blog about it!

contact me
Also, follow my informational "Modern Way of Living" videos >>>
YOUTUBE channel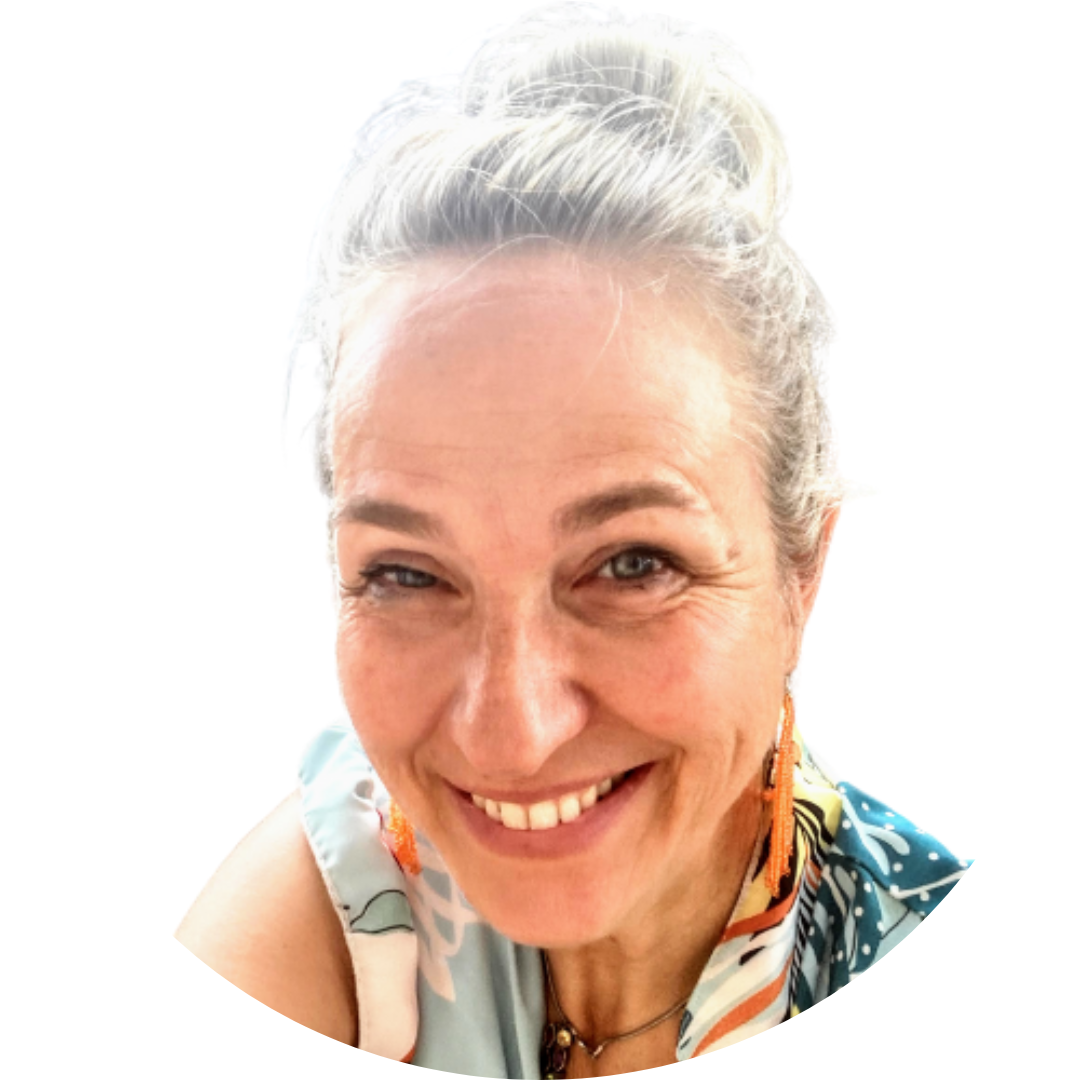 What is that ONE NEXT STEP for you?
find help with everyday simple tips and topics!