Sep 22, 2020 08:19 PM Central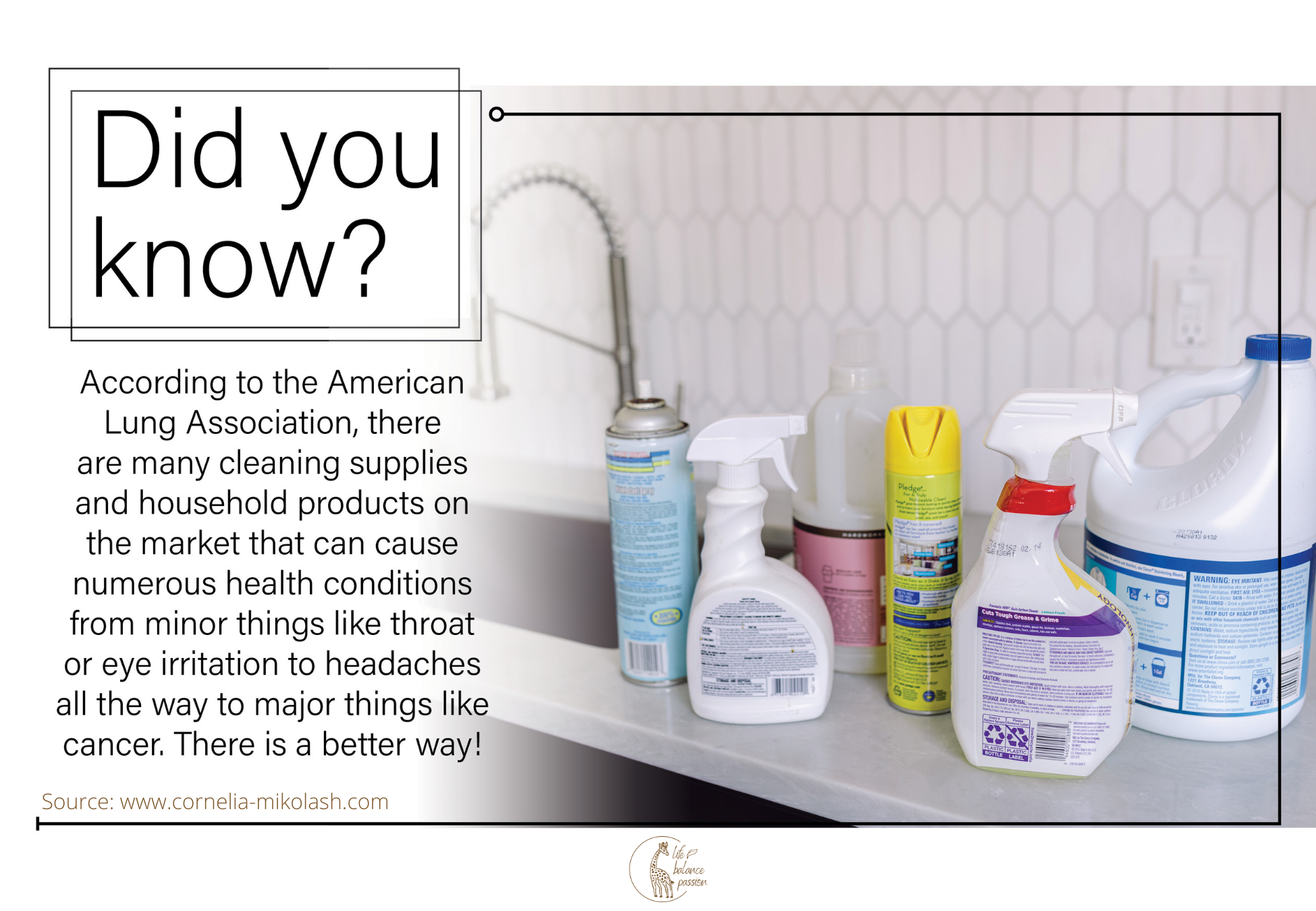 Since living in Panama we are doing the laundry waaaay more often than before in the Northwest of the US.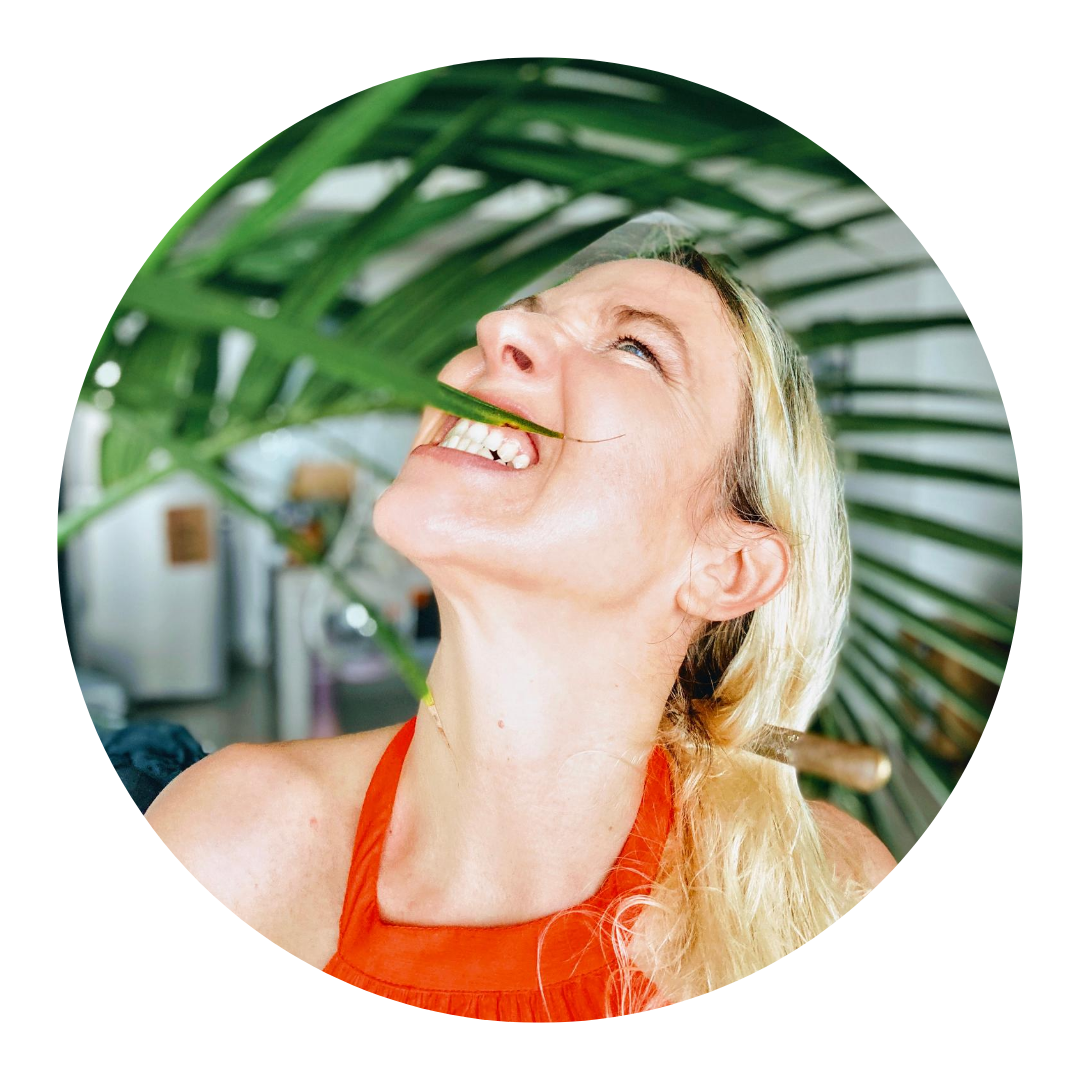 What makes the difference? well.. in the US it was high desert, that means dry climate, humidity at it's lowest at 12% and 4 seasons per year. Here now in tropical Panama we have dry season about 3-4 months and rain season 8-9 months - humidity always high - in comparison to where we lived before.
With temperatures between 26-30C depending on the region and altitude ... and in combination with high humidity and tropical rainstorms ...I guess you get the picture, the results are, lots of sweating, wet towels and swim suits, fast growing mold and such - THAT leads us to do laundry more often.
Being aware of the destroying impact of household cleaning product toxicity on environment, ocean and EVERY creatures health. (Check out here
the Dirty Dozen
) what the American Lung Association has published. It explained how so many common household cleaning products can lead to health problems like eye and throat irritation, headaches, respiratory issues, allergic reactions, worsened asthma, and possibly even cancer! Yuck!!
We neither want that for us or for our cat nor for our planet.
Lets just have a look into 4 of my most favorite simple changes we have made when it comes to laundry - for more recipes scroll down to the end and get my ebook with more household cleaning recipes.
quick and easy 1 ingredient laundry recipes:
Laundry detergent:
Great tip when you have to travel light.. the
Thieves Household Cleaner
comes highly concentrated in 2 bottle sizes or in small packages, which are great to bring with you when traveling or moving ;)
There is a laundry detergent that is absolutely amazing. Also highly concentrated, most of us dilute it heavily and make out of one bottle of laundry soap 3 bottles. Because it is such a powerhouse we only buy one bottle instead of 3 - THAT is caring and taking responsibility of our planet :)
Dryer Balls:
Order yourself some
Organic wool dryer balls
from Amazon or get them the next time you are at Trader Joe's drop 3-4 drops of your favorite essential oil on 2 of the balls and throw into your dryer. Also great to "freshen up" and unwrinkle your favorite blouse or summer dress before you go your next party :)
Here are my favorite Essential oils (EO) and oil blends for the dryer balls:
Thieves blend
: Neutralizes and purifies the air from strong odors, Freshens any atmosphere
Purification blend
: Produces a clean, invigorating aroma, and Freshens musty and stale areas with its lively scent
Lavender
: let's call it the "modern moth ball"
Dryer sheets:
Seedlings baby wipes
: great tip for travelers. When you want to have a clean and natural wipe for a quick refreshment at airports or on the road. The seedlings baby wipes do not contain alcohol or harsh chemicals that will dry out your (or babys skin) quite the opposite. I like to use them as makeup remover, "underarm quick fix", for "kitten feet, fur and buts" or as non toxic dryer sheet alternative.
DIY stain remover:
Thieves Household Cleaner
in a roll on or dropper bottle, undiluted. Rollon or drop on the nasty stain, tap it in with a sponge
until foamy
, let it sit for 20min and throw it directly as is in your laundry. I have removed fresh red beet stains, ball pen - mostly out of whites.. it seems that i spill way more when I wear whites... can you relate?
*-*-*-*-*-*-*
Does this information inspire you?
You help me by leaving a comment below the blog or just cozily sharing it with others who need it.
Have a question?
Then I'll create a blog about it!

contact me
Also, follow my informational "Modern Way of Living" videos >>>
YOUTUBE channel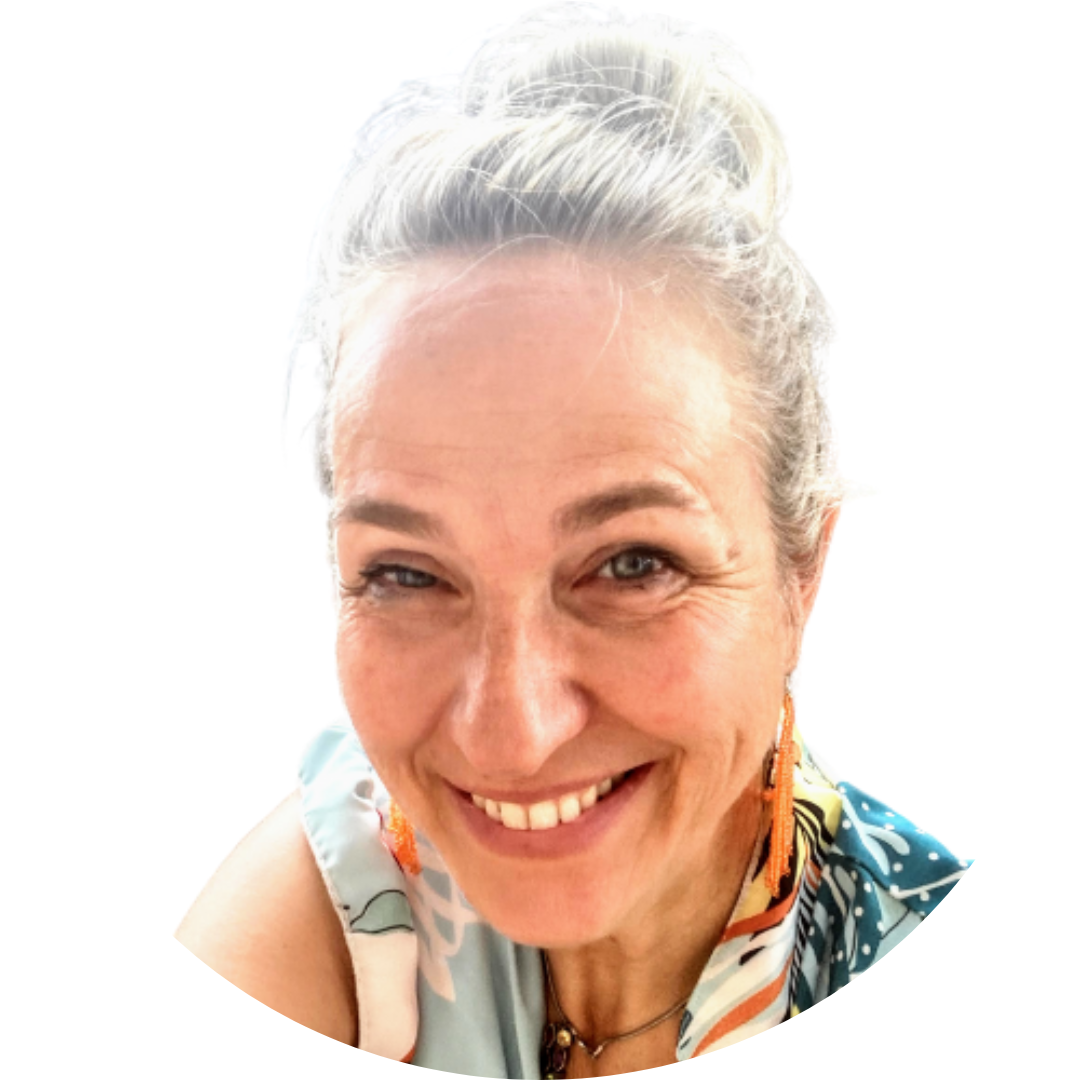 What is that ONE NEXT STEP for you?
find help with everyday simple tips and topics!