Apr 14, 2020 10:05 PM Central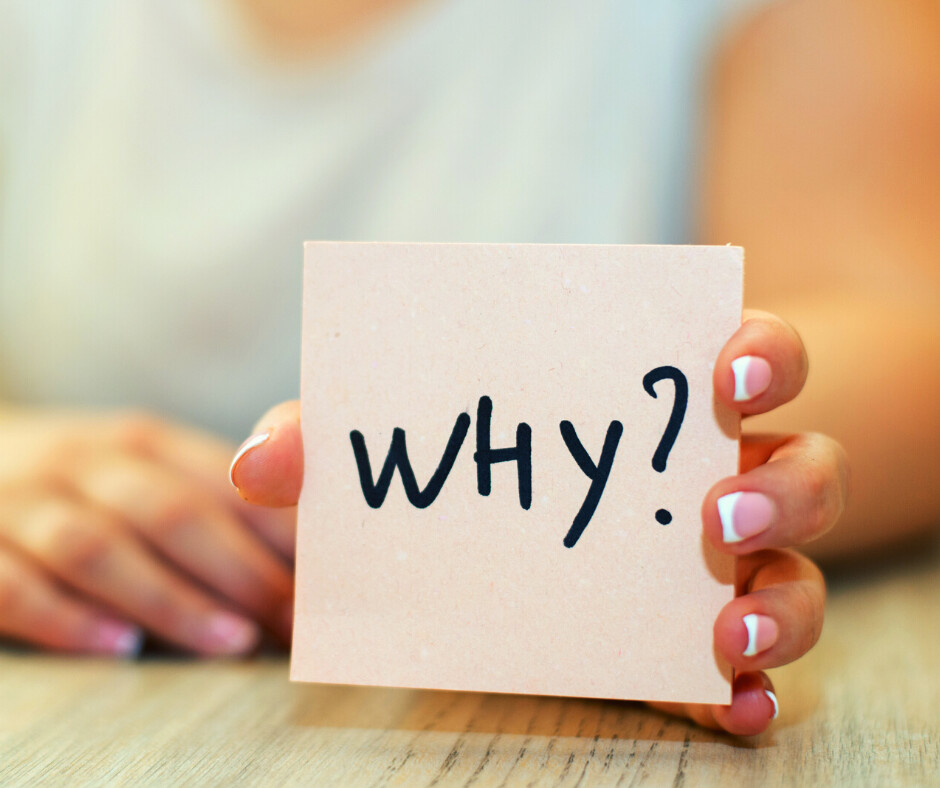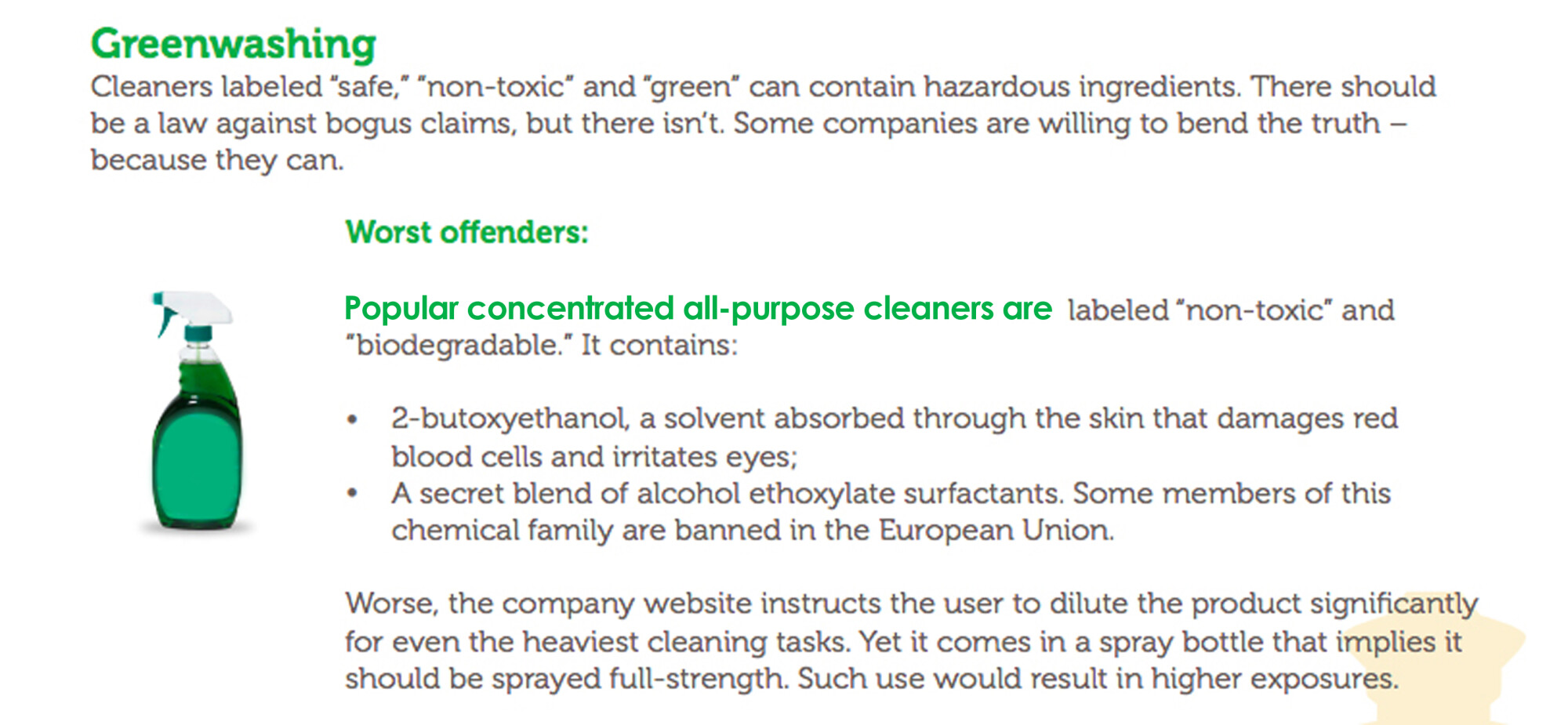 So you're at the grocery store and you see a cleaner on the cleaning aisle. It looks cute and makes promises of a germ-free environment. You assume it's safe for use because it's sold at the store. Most people assume cleaning products on the grocery store shelf have been tested and are safe for use but that is simply not true!
Just because a commercial cleaner promises a germ-free environment doesn't mean there aren't hidden dangers and other risks associated with its use: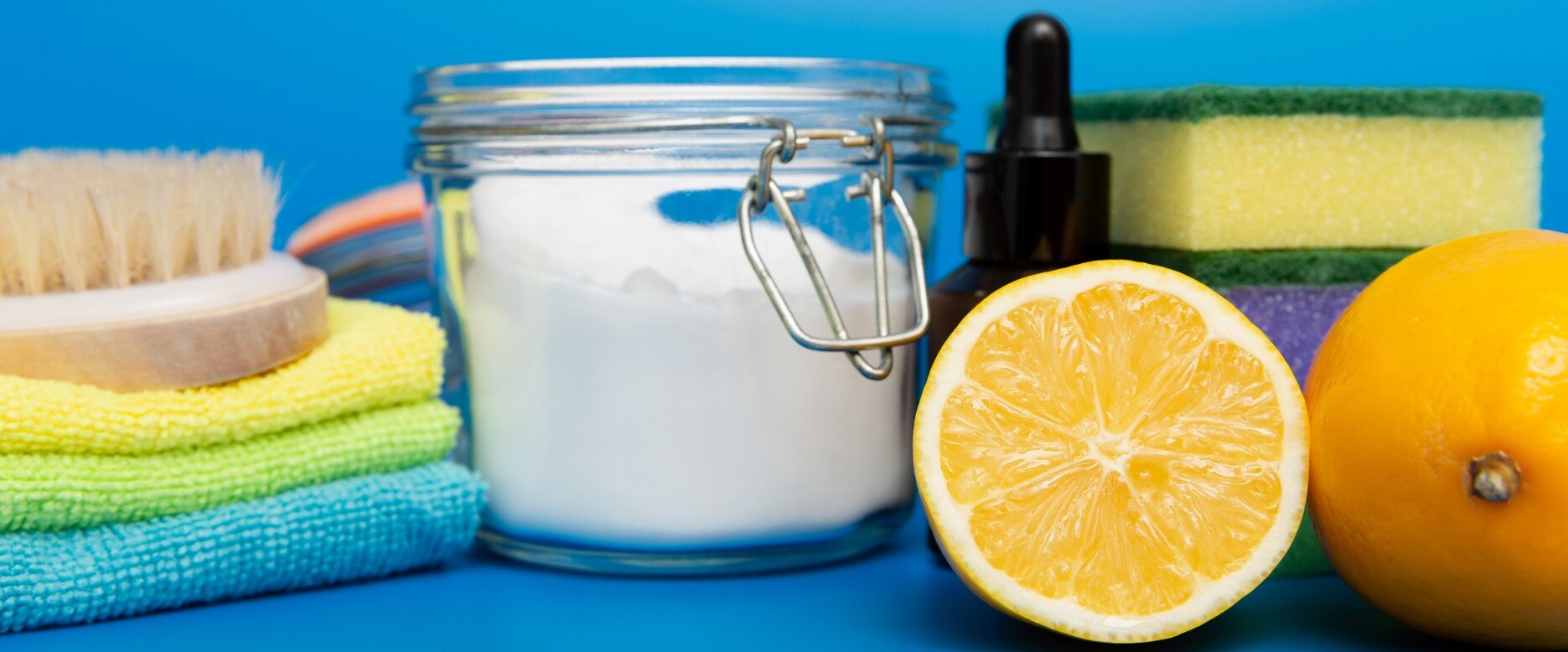 Sources:
Children born to women who held cleaning jobs while pregnant have an elevated risk of birth defects, according to a 2010 study by the New York State Department of Health.
www.ncbi.nlm.nih.gov/pubmed/20029025
Regular use of cleaning sprays can have as much of an impact on health as smoking a pack of cigarettes a day.
Due to the language of the Toxic Substance Control Act, companies are not required to undergo even a basic safety review before adding a chemical in a consumer product. Instead of requiring chemical manufacturers to demonstrate that their products were safe before they went into use, the law requires the government to prove that a substance caused harm in order to control or replace a dangerous chemical. These studies are costly and can take decades to reach a conclusion. The law has been slightly updated for newly created chemicals but more than 80,000 chemicals were created in the last century are still being used in the marketplace.
*-*-*-*-*-*-*
Does this information inspire you?
You help me by leaving a comment below the blog or just cozily sharing it with others who need it.
Have a question?
Then I'll create a blog about it!

contact me
Also, follow my informational "Modern Way of Living" videos >>>
YOUTUBE channel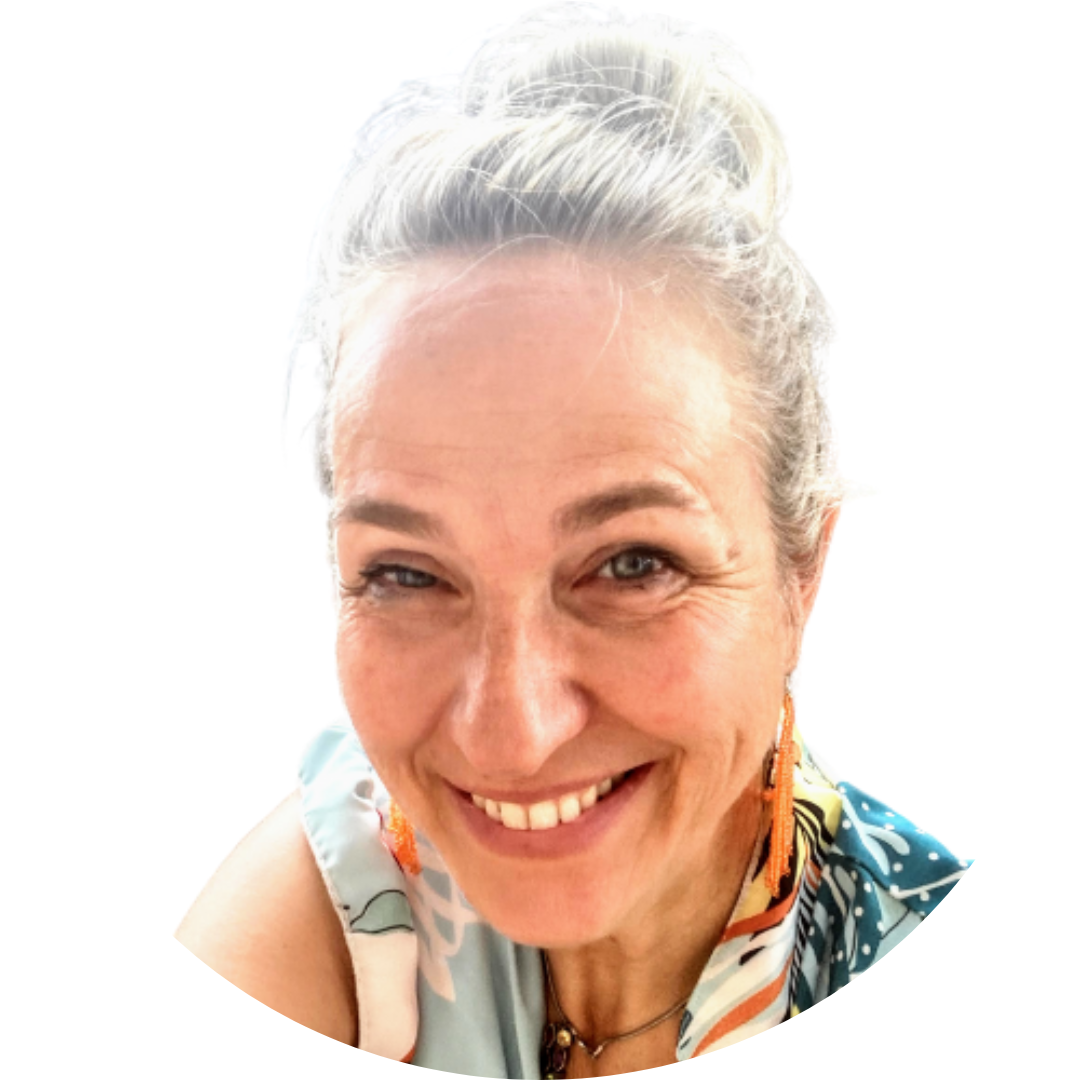 What is that ONE NEXT STEP for you?
find help with everyday simple tips and topics!