Jan 10, 2021 05:45 PM Central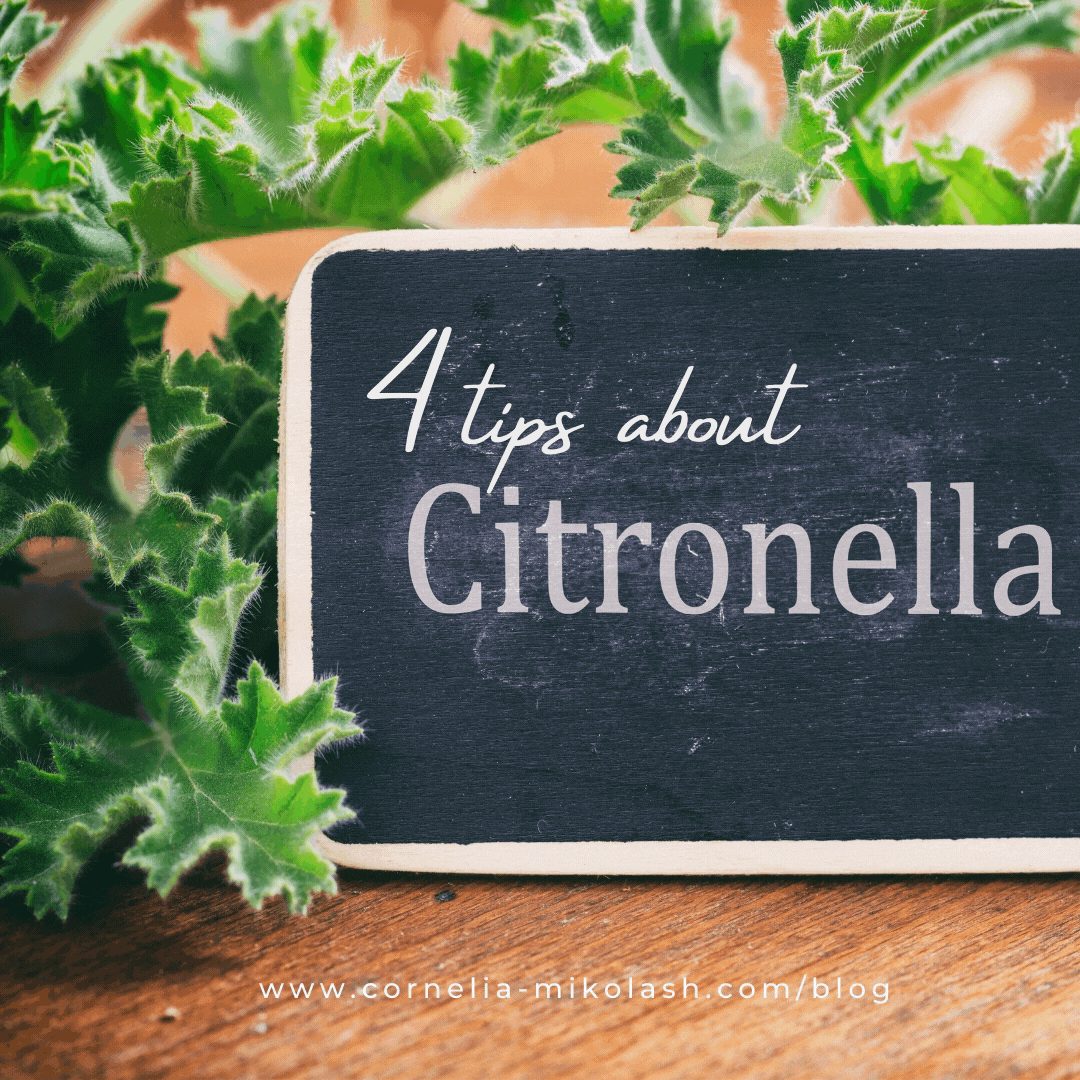 More than a candle!
Fireflies, lemonade, and wild adventures into the great unknown—summer is finally here! From baseball games and woodland campouts to backyard family barbecues and theme park vacations, do you have any Citronella essential oil in your summer step? Known for its bright, lemony scent and frequent appearance in insect repellent, patio candles, and sunscreen, Citronella essential oil mixes nostalgia with practicality. Read on for our lovable uses of pure Citronella essential oil.
1. A time capsule in a bottle
Citronella oil is steam distilled from the leafy parts of the citronella plant, also known as
Cymbopogon nardus
. Thanks to its fresh, welcoming scent and bug repelling properties like those found in a non-toxic
Insect Repellent
, Citronella essential oil is a common element in perfumes and cosmetic products and is well known for its use in outdoor candles, sprays, lotions, and other camping and outdoor essentials.
Just a bit of Citronella oil in your diffuser, moisturizer, or DIY patio accents can make you feel transported to a simpler time.
2. An indoor escape
If the unbeaten path is calling your name, then waft away on this wild diffuser blend, designed to make you feel like you're strolling through a mountain meadow.
3. An outdoor oasis
Citronella is a natural air freshener, perfect for battling outdoor odors. Mix up a DIY outdoor spray to revive your patio furniture, hammock, or sleeping bag. It's the perfect way to add a peaceful ambiance and pleasant aroma to summer soirees!
DIY Outdoor Summer Spray
5 drops Citronella essential oil
3 drops Lemongrass essential oil
1 drop Peppermint essential oil
2 ounces witch hazel (without alcohol)
2 ounces water
Combine all ingredients in an empty spray bottle and shake vigorously before spritzing on your balcony, deck, or porch.
4. Citronella-kissed skin
Citronella essential oil can be worn topically for a refreshing scent and a dose of moisture. Add it to your
sunscreen
before applying to enjoy its light, bright scent. Incorporate Citronella into your after-sun care routine or your daily skin care regimen for its moisturizing properties. Citronella also makes a great natural alternative to deodorant. Combine it with
Tea Tree essential oil
for added strength.
*-*-*-*-*-*-*
Does this information inspire you?
You help me by leaving a comment below the blog or just cozily sharing it with others who need it.
Have a question?
Then I'll create a blog about it!

contact me
Also, follow my informational "Modern Way of Living" videos >>>
YOUTUBE channel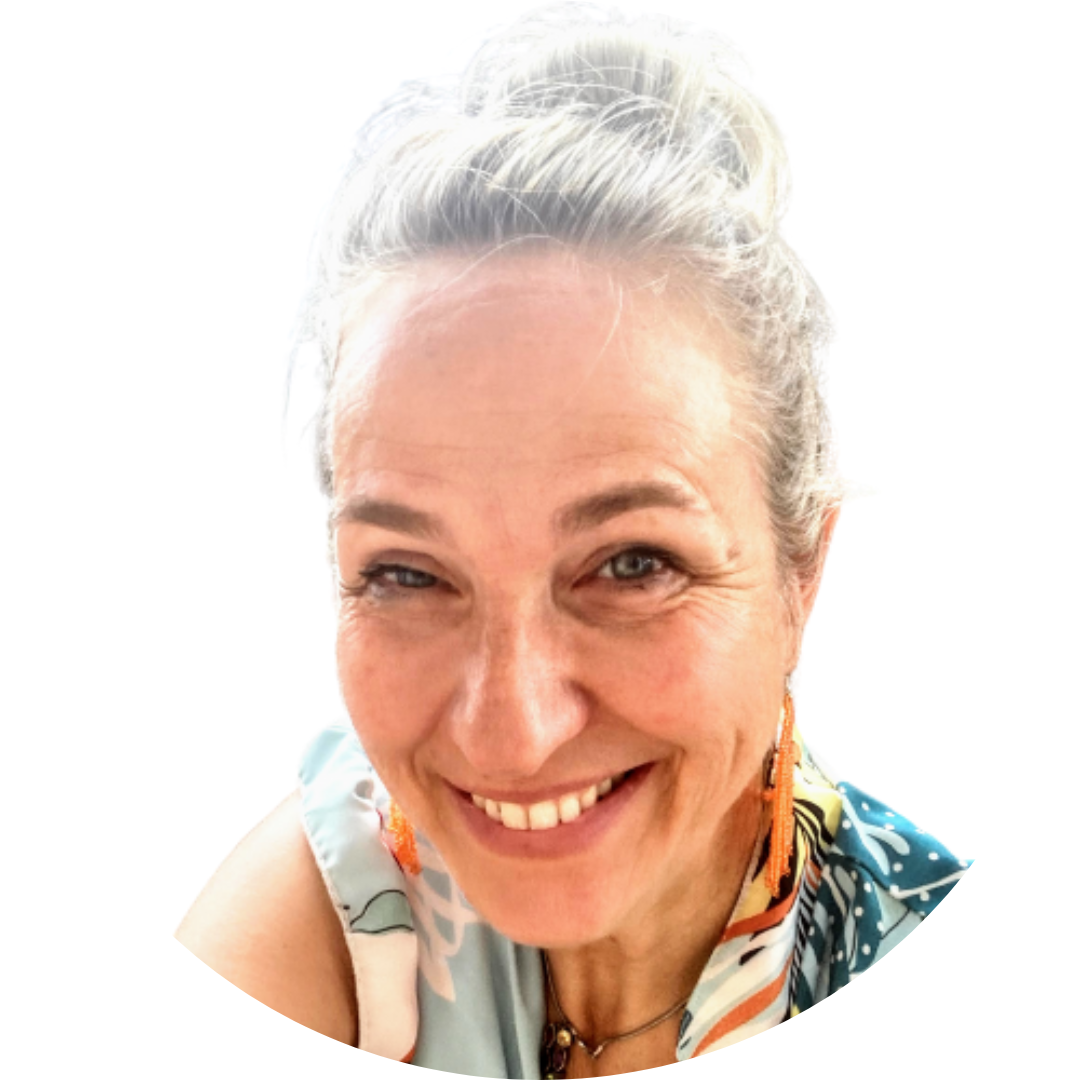 What is that ONE NEXT STEP for you?
find help with everyday simple tips and topics!